Who is Team AdInMo? Part 5: Product Development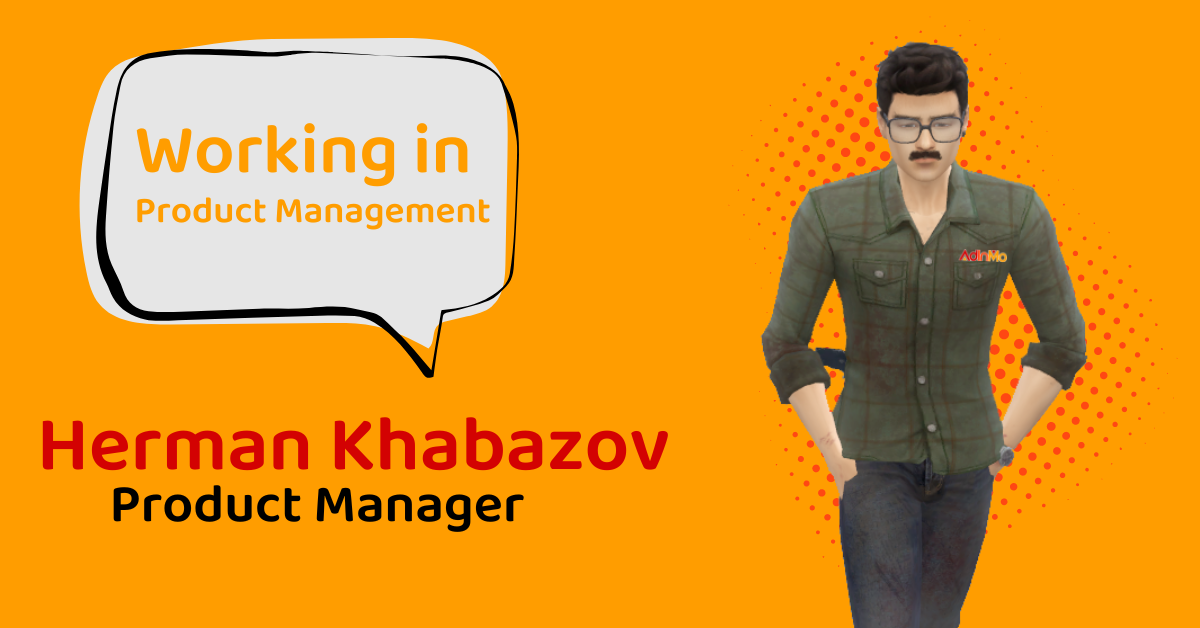 In the next installement of our team interviews we spoke to Product Manager, Herman Khabazov.
Herman joined Team AdInMo from hyper-casual games publisher SayGames bringing an insider's perspective on ad monetization and ideally placed to understand what publishers want from in-game advertising.
Introduce yourself and tell us what your role is at AdInMo 
Hi, my name is Herman and I'm a Product Manager at AdInMo
Describe a typical day at work
One of the best things about my role is that there is no typical day for me. There are of course some regular tasks I do on a daily basis but our products are evolving all the time and my activities too. I like to be organised so I start my desk reviewing my notes and to do lists; checking updates and reminders from yesterday, and dealing with urgent stuff before our daily team stand ups. And it's stand-ups in the plural since I work cross-team and have to be on top of multiple streams. 
One of my main responsibilities is to look at AdInMo's product roadmap from a user perspective and developing concept documents and clear user stories. As well as working cross-team internally I get to engage externally with different stakeholders in particular our publisher and developer community to get their inputs into AdInMo's features and tools.
What do you want to achieve in the next 12 months
The goal is always to see our products adopted by the developer community and successfully roll out to improve monetization and user experience.  In the next 12 months, I want to launch all the features I'm working on with our teams, deliver them according to plan (on time!) and make the best effort to match stakeholder expectations, keeping the balance between all sides. Basically, make our products great. Again and again ?
What is your favorite all-time game/what game are you currently playing? 
There are few all-time favorite games for me: Fallout (first two games), Arcanum: Of Steamworks and Magick Obscura and, probably, Dishonored (both parts +DLCs). Each one represents a different period of my life and I play them whenever I need to escape from reality.

One of the best single player games I've recently played was Overland. I highly recommend this game 😉 
What game character best represents you or who you would like to be? 
Although I like story-driven game experiences and well-built characters, I don't  usually associate myself with any individual character. That said, in The Last of Us: Part One I am definitely more a Joel type, but in the second installment I would consider myself closer to Ellie's arc and motives. In Dishonored I feel a much stronger connection to the vision and growing character of the sequel's Emily Kaldwin than with the original protagonist, Corvo Attano.
What has been your best Team AdInMo moment so far?
This one is tough… It's extremely hard to pick a specific moment since there were funny ones, collaborative ones and so many others, especially considering my cross-team experience in the company. I would rather highlight the vibe in AdInMo where you feel more like in a family of strong specialists and visionaries, not in a group of lone rangersSo, my best moment is being extremely comfortable in the house that AdInMo built.
Of course we have to ask: Cats or Dogs?
I have four furry representatives of the cat race at home and each one of them has its own personality and a unique set of characteristics that go far beyond the concept of a common pet. They are independent, self-sustainable and can clean themselves too (I'll omit any reference to the odd small accident).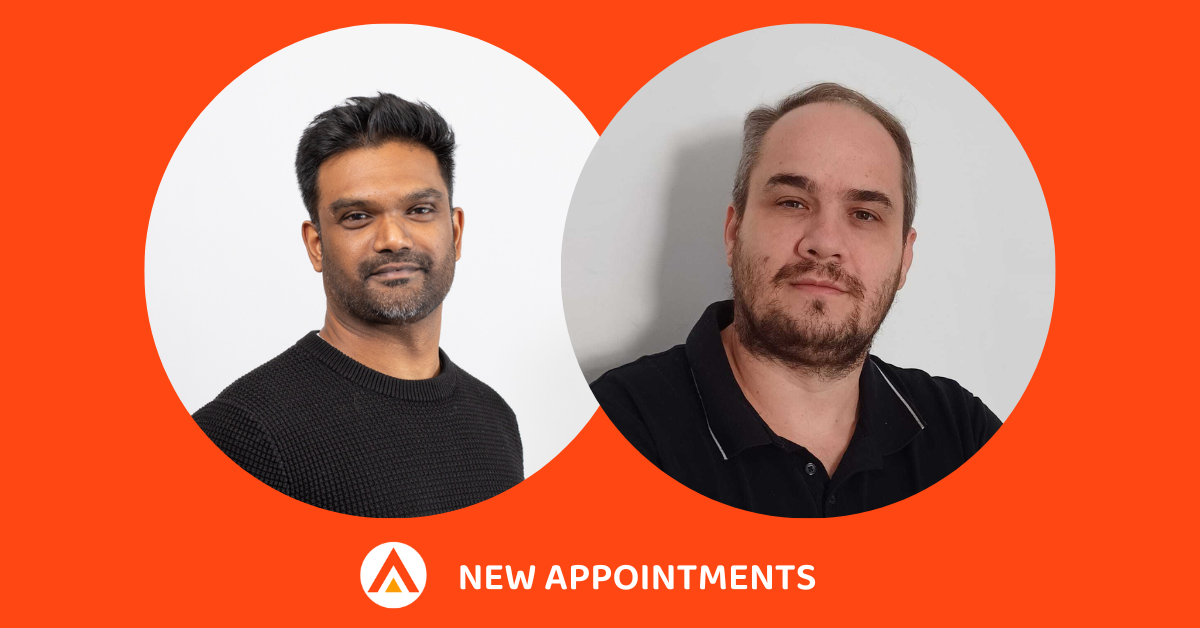 Two former 'MediaMathers' join Team AdInMo's Product Division to build out its measurement and addressability solutions enabling insight driven brand experiences in mobile games.  AdInMo, the mobile in-game advertising platform that gets brands into games in a way...
read more