"You can't sell an ice cream with a click-through"
Interview with Kristan Rivers, CEO at AdInMo
Every year people spend around $60 billion on ice cream. That's a lot of lolly. Ice cream is widely advertised on TV and on billboards. But in mobile games? Not so much.
There's an obvious reason for this. Most ad formats e.g. reward videos and–interstitials etc – support measurable performance advertising. They exist to encourage players to do something.
Quite often this 'something' is to download a competitor's game. It's certainly not to improve brand recall of popular frozen desserts.
AdInMo's CEO Kristan Rivers knows this well. "All the inventory in gaming is direct response," he says. "It's 'click here, go do something'. This doesn't work for brand advertising. You can't sell an ice cream with a click-through."
But, of course it's not just ice cream. It's cars, fridges, perfume. Every year brands spend more than $600 billion on advertising. It's about time some of this spend moved to mobile, says Rivers.
He set up AdInMo to make it happen. AdInMo's platform enables developers build contextual ads into their games. The ads are highly visible and effective (in terms of recall), but crucially require no click. This makes them perfect for brand awareness.
This is not an entirely new idea. A decade ago, a handful of companies inserted contextual brand ads into console games. However, that experiment didn't work. So what's changed now?
According to Rivers, two things. The first is the emergence of mobile gaming, which has vastly expanded the audience available to advertisers – and the demographic groups they can reach.
The second is real-time programmatic ad delivery. Rivers explains: "On a console, (advertisers) didn't know if there was an Internet connection. So you couldn't programmatically deliver a brand message to a relevant player. And you couldn't get data on the impressions that were generated. Now, you can create a personalised relationship between a brand and a player."
For more AdInMo Interview videos check out our playlist on YouTube.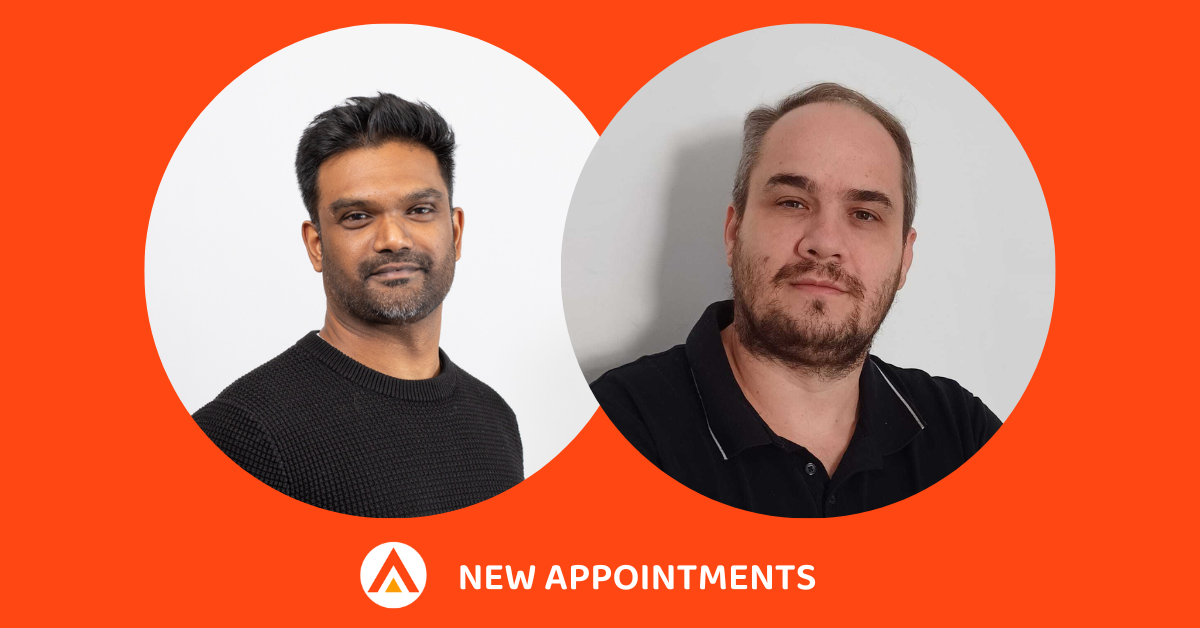 Two former 'MediaMathers' join Team AdInMo's Product Division to build out its measurement and addressability...
read more