AdInMo and NumberEight announce partnership to advance mobile in-game advertising addressability
Adtech partnership based on privacy-first approach to ad targeting.
 AdInMo and on-device contextual intelligence platform NumberEight have announced at Gamesforum Barcelona to drive privacy-first personalization for in-game advertising.
AdInMo's InGamePlay brand advertising platform enables immersive brand experiences, where ads are seamlessly integrated directly into gameplay and do not interrupt player immersion.  Click-free ad units offer a more authentic engagement for advertisers looking to reach new and hard-to-reach audiences.  
AdInMo's ad targeting is based on player data and the partnership with NumberEight allows AdInMo to collect additional behavioural signals. The two partners share a privacy-first approach and aim to tackle mobile addressability of in-game advertising at scale by leveraging untapped first-party data.
NumberEight offers Mobex (mobile context), live context and behavioural audiences, to advertisers without the need for personally identifiable information (PII), advertising IDs or cookies.  Utilising on-device computing and mobile sensors, NumberEight's AI platform can detect live contexts, including if a user is playing at home, while commuting, or during a work break. The AI technology groups these actions into behavioural segments stored on the device without the need for tracking, creating a new opportunity never before available to brands.
Kristan Rivers, CEO and Co-Founder of AdInMo added: "We're delighted to be working with the team at NumberEight. We have a shared vision: that mobile advertisers should celebrate not fear the demise of user tracking. The ability to offer advertisers hyper-targeted campaigns without the need for PII or identifiers is a ground-breaking achievement in ad tech, and respects the increasing awareness that consumers have of their digital privacy. NumberEight's device data signals will augment AdInMo's unique PlayerPersonasFramework to offer real-time relevant personalized brand experiences, at scale. 
We're currently running trials with several publishers across our global mobile games inventory leveraging the data from NumberEight to offer AdInMo's demand partners better targeting for their in-game advertising campaigns." 
NumberEight CEO, Abhishek Sen, added: "We're excited to be partnering with the team at AdInMo to help advertisers better understand mobile gamers with behavioral and contextual data that doesn't rely on PII or identifiers. Nearly everyone on the planet has a mobile phone and over half of them play mobile games, resulting in a rich diversity of both game genres and players. Mobile gamers definitely do not conform to traditional gaming stereotypes and on-device contextual signals help better understand these diverse and hard-to-reach audiences.
Through this partnership, we aim to help AdInMo's publishers maximize the value of their mobile inventory while also allowing advertisers to reach these relevant and diverse audiences in the moments that matter most. Thus delivering both the needed scale and upholding user privacy principles – all this in a sector as exciting as mobile gaming!"
About NumberEight
NumberEight solves mobile addressability at scale by giving new life to untapped 1st party data. We empower app developers, ad partners, and advertisers to explore the power of mobex (mobile context) to connect with their users in a relevant, impactful, and most importantly, a private way. We do this through our best-in-class mobile AI software, which predicts the live context of a user (e.g. running, commuting) from sensors present in the device, and then packages them neatly into ID-less behavioural audiences (e.g. joggers, frequent shoppers). All computation happens on-device, thus producing a privacy-by-design solution.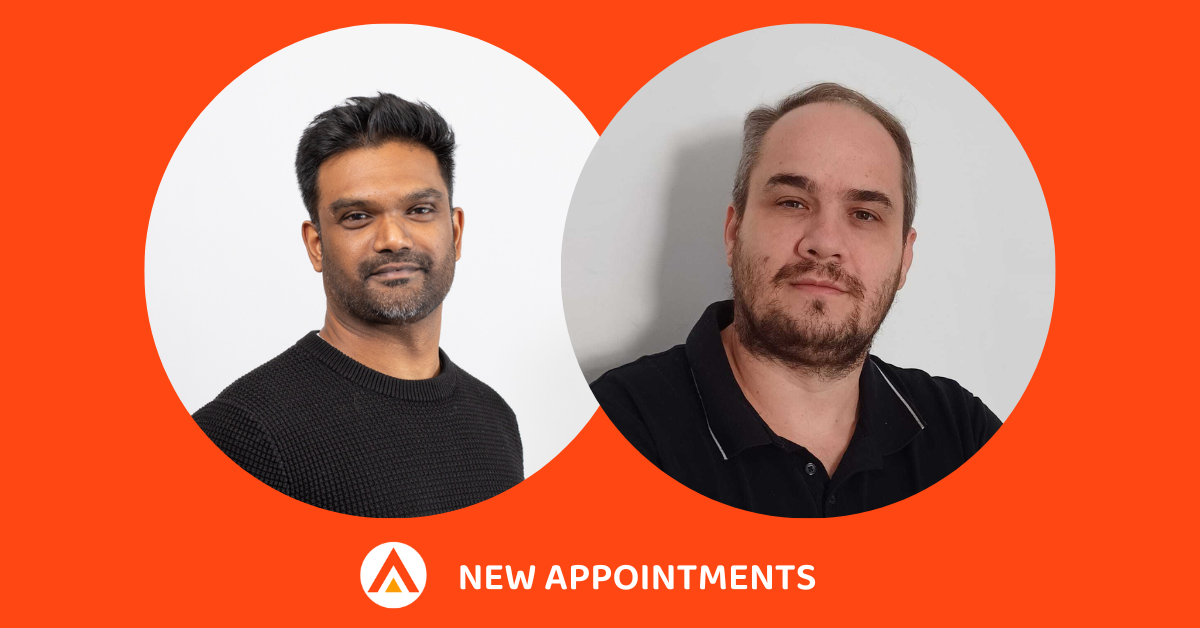 Two former 'MediaMathers' join Team AdInMo's Product Division to build out its measurement and addressability solutions enabling insight driven brand experiences in mobile games.  AdInMo, the mobile in-game advertising platform that gets brands into games in a way...
read more