InGamePlay Genre Guide
InGamePlay brand advertising is a useful monetization strategy for any free-to-play mobile game. Non-interruptive ads don't break player immersion and become part of the actual gameplay. 
But that doesn't mean there is a one-size fits all implementation strategy across different game genres. 
This guide takes a deep-dive genre by genre at in-game advertising best practices and provides useful tips for optimizing your monetization strategy and ad placement integrations depending on your game's genre.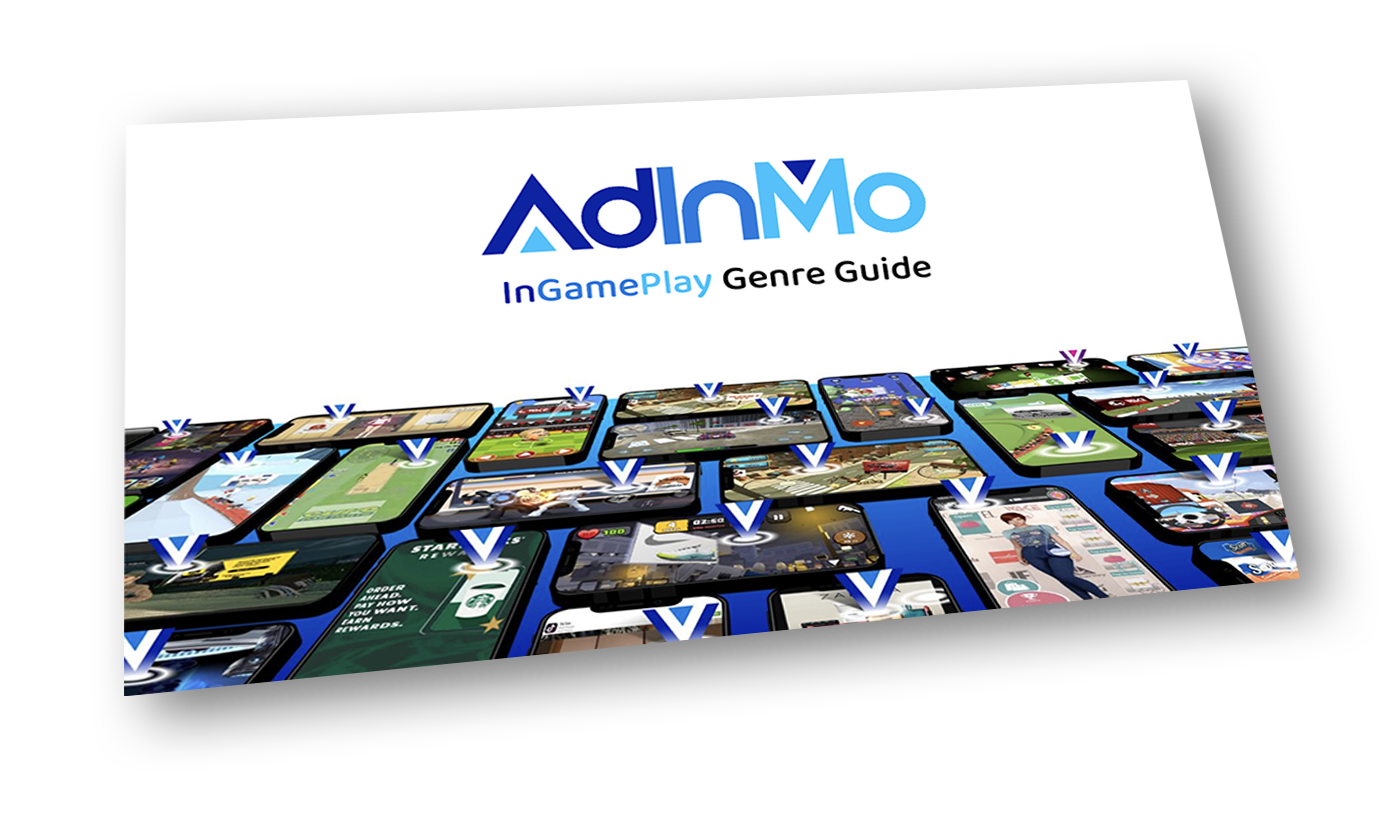 Mobile games can help advertisers in a post-cookie era with a richness of behavioural data and contextual targeting. Our VP Programmatic Yasin Dabhelia explores why.  Gaming has taken the entertainment industry by storm and mobile gaming, in particular, has emerged as...
read more