AdInMo Developer Shoutout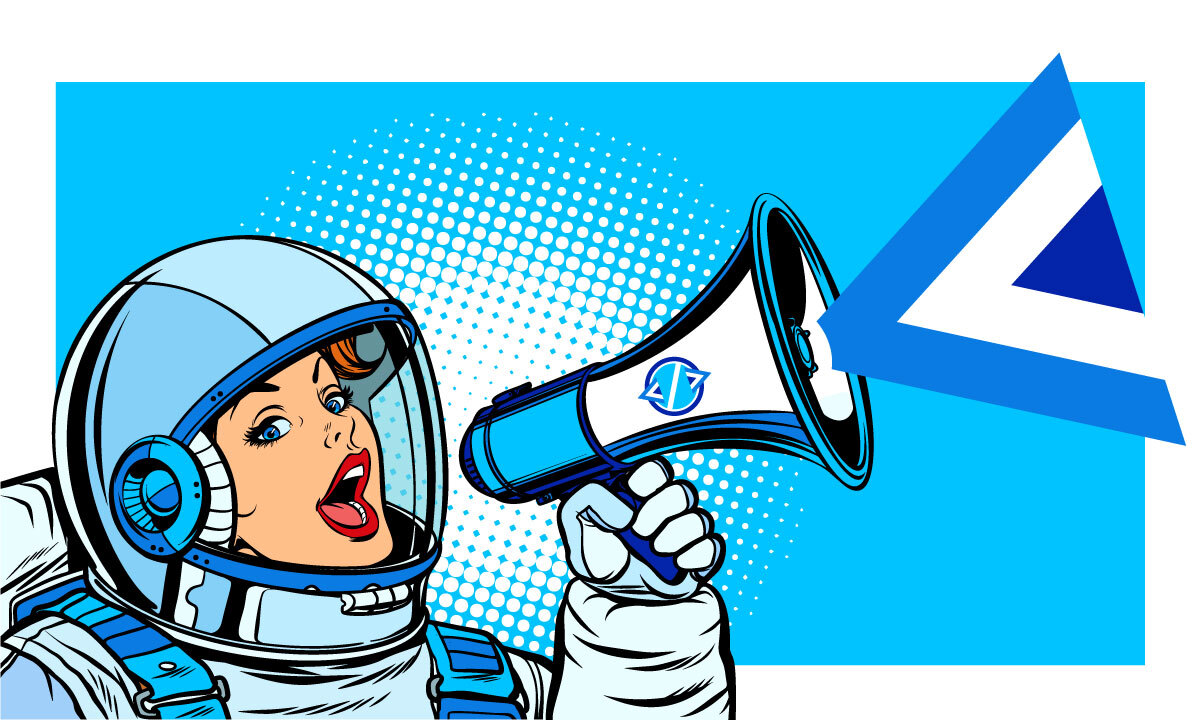 Mobile games development is a fine balance between creating the best games for players and paying the bills. We get it. Here's our regular check in on some of the latest developers doing just that by increasing monetization while improving the game experience with immersive in-game ads. We salute you!
Studio:

Unico Studio




Genre:

 Puzzle


OS:

Android/IOS
Brain Test 3
Brain Test 3 from Unico Studio is a puzzle, adventure game where players need to solve tricky riddles and brain teasers.
This casual game appeals to a wide range of player audiences. InGamePlay brand ads appear as posters on the wall and as objects throughout the game. The integration adds further depth to each puzzle scene and makes great use of the minimalist background to boost monetization without compromising the game's aesthetics. Unico Studio has also used AdInMo's CrossPromo feature to promote other titles in their games portfolio in-game. 
See more examples of puzzle games using InGamePlay ads 
Watch the video guide to AdInMo's CrossPromo feature.
Studio:

Fazbro Studio




Genre:

 Driving Simulation


OS:

Android
Heavy Excavator Rock Mining
Heavy Excavator Rock Mining from Fazbro Studios is a highly rated simulation game that combines drilling and rock mining tasks with driving megamining excavator trucks.
InGamePlay ads have been carefully placed on the sides of buildings and on roadside billboards. The ads appear in highly viewable locations to optimize monetization  whilst also staying authentic to the game's native environment. Fazbro has benefited from 10% ARPDAU uplift by monetizing with intrinsic in-game advertising
See more examples of InGamePlay ads in racing games.
Studio: 

Toni Rajkovski


Genre:

Card Game


OS:

Android/IOS
Crazy Eights 3D
Crazy Eights 3D is an addictive, fast paced card game with stunning graphics and easy controls. 
The developer of Crazy Eights has placed InGamePlay ads on billboards around the playing arena. The ad units blend well into the game's environment and their use of AdInMo's highly monetizable in-game video ads compliment the vibrant graphics, creating a dynamic yet smooth integration that doesn't detract from the gameplay.
Learn more about video ads.
Has the mobile games industry's relentless pursuit of revenue optimized the joy out of the player experience?  I've...
read more