AdInMo Developer Shoutout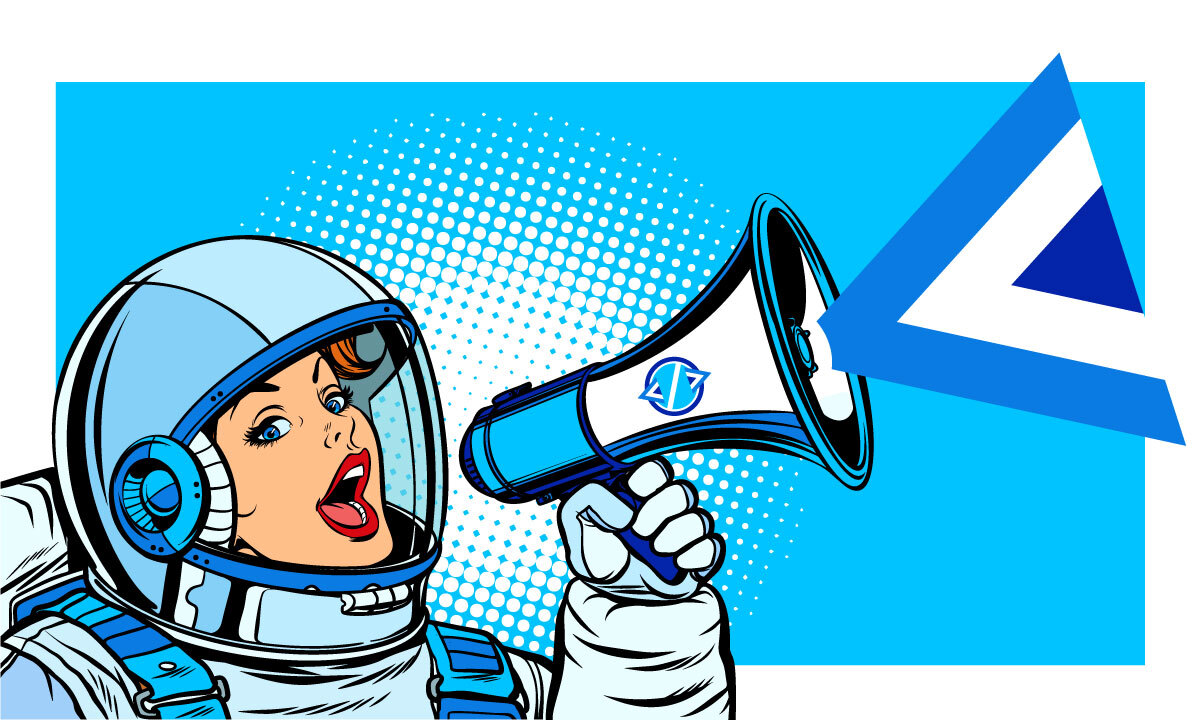 We want to give kudos to our developer community. Mobile games development is a fine balance between designing the best games, keeping players happy and paying the bills.
In this Quarter 1 2022 edition of the AdInMo Developer Shoutout we'll be talking about some of the best new titles that have integrated with AdInMo in the past few months, and discussing how they made our ads work for them through each of their unique integrations.

To see the games and ads in action, watch the AdInMo Developer Shoutout on YouTube.
Studio:

SayGames


Genre:

Arcade


OS:

Android/IOS
Tower War
This is a simple, hyper casual take on the strategy game formula, but don't let that simplicity fool you; this is a challenging game that will test your tactical skills as you command your troops to seize all the enemy towers on each map. SayGames, in keeping with the overall philosophy of the game, have gone for a simple but effective InGamePlay ad integration, placing a single large billboard ad at the top of the map on each screen. This provides a steady stream of impressions, without getting in the way of the tactical action at all.
Studio:

Badaloff Games


Genre:

Racing


OS:

Android
2 Player Racing 3D
This is a quality 3D racer on mobile, with the added bonus of a clever two-player mode that only uses one device! Each player uses half of the screen to out-race their opponent, on one of several tightly-built tracks. This is a classic InGamePlay ad integration, with ads placed as large billboards around the edges of each track. Racing game fans will be used to seeing billboards like these in their games; the only difference here is that the ads are real, and make real money for Badaloff Games each time players drive past them.
Studio:

Mohyou Games


Genre:

Action


OS:

Android
Tom and Samurai Vs Ninja 3D
Another great new AdInMo integration this quarter has been Tom and Samurai VS Ninja 3D, by Mohyou Games. This is a solid side-on beat-em-up, featuring free movement across its 3D levels, and a roster of characters that includes everyone's favourite cartoon cat, Tom. InGamePlay ads have been placed as large posters in the background layers of this game, making great use of the available space, and ensuring that the ads get plenty of screen time during the game's lengthy brawls.
Studio:

Shadow Mission
Game Soft


Genre:

Simulation


OS:

Android
Truck Simulator Real
 This game lets players take on the role of a truck driver, completing objectives or just free-driving on the open road. This is the third of this developer's vehicle simulation titles that have integrated AdInMo ads, and they've made excellent use of them; across the menus, on billboards by the roadside, and as a constant digital screen ad on the dashboard of the truck, providing a steady stream of impressions during gameplay.
Studio:

 SayGames


Genre:

Puzzle


OS:

Android/IOS
Construction Set
Construction Set, another great title from SayGames, is a surprisingly addictive hyper casual game, letting you put together Lego-esque building sets piece by piece. It manages to perfectly capture the block-building experience, as you pour pieces out of bags, and sift through piles of blocks to find the right one for the step you're on. SayGames have added some brand new game objects to Construction Set to support InGamePlay ads, including a TV, a Laptop, and a photo frame. These all look natural in the game's setting, and all provide a perfect location for ads in the background as the player builds.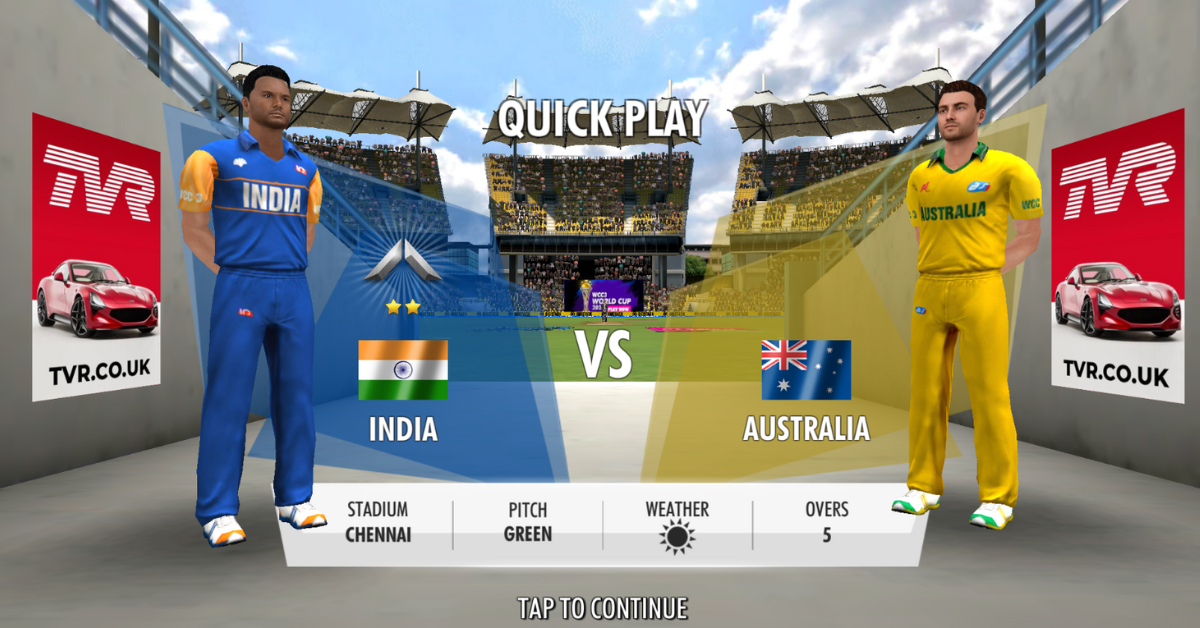 Advertising and live sports events go hand-in-hand with pitch-side billboards surrounding real-world stadiums. This...
read more