AdInMo Strengthens In-Game Ops Team
AdInMo hires former Viacom and Gameloft executives.
We're delighted to announce two new members of Team AdInMo as part of our scale-up plans. 
Reece Eaton joins as Ad Operations Director and will work with AdInMo's global demand partners including InMobi, Pubmatic and Yahoo! to help monetize its global mobile games inventory.
Reece brings a wealth of cross-sector and cross-media ad operations experience to the team having spent over 10 years at Viacom's ad operation team, followed by diverse roles across the digital advertising ecosystem including managing publisher integrations within the SSP at WideOrbit, running ad operations for dynamic creative business Fresh8 as well as establishing UNION Media's video ad serving network for programmatic and direct campaigns, now known as Showheroes Group.
Kiril Rusanov has also joined AdInMo's supply team as Technical Support Engineer having worked at one of the original mobile games giants: Gameloft. Kiril will support AdInMo's growing network of mobile game publishers and developers to optimize their in-game advertising monetization.
CEO and Co-Founder Kristan Rivers said: "it's great to have Reece and Kiril part of Team AdInMo. They bring customer and operational expertise from both sides of the in-game advertising ecosystem and will help us rapidly accelerate the onboarding of our supply and demand partners."
Reece Eaton added: "Games as an advertising channel has exploded in 2021. The in-game advertising space in particular is attractive to media buyers looking to access hard-to-reach audiences in a cost-effective way. I'm delighted to lead AdInMo's ad operations to evolve our ad serving capabilities as well as help the in-game advertising sector establish standards and drive best practice through participation in industry taskforce initiatives led by IAB and MRC."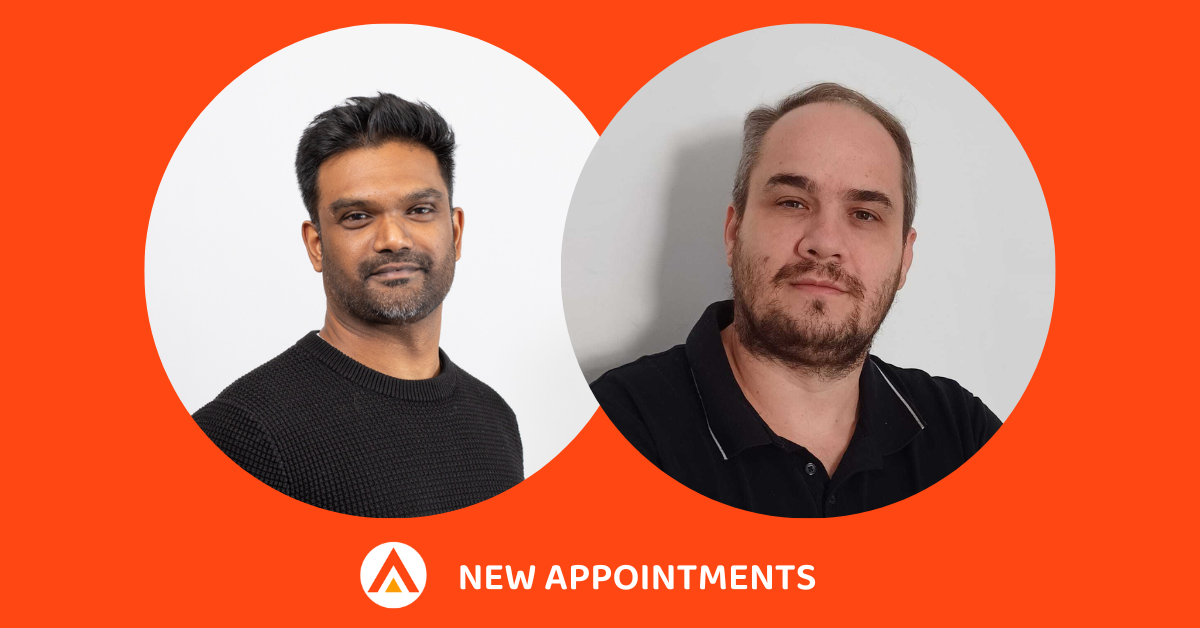 Two former 'MediaMathers' join Team AdInMo's Product Division to build out its measurement and addressability...
read more