Bem-Vinda, Bienvenida! AdInMo accelerates growth in Latin America
Manuela Pinho de Magalhaes joins Team AdInMo to lead Sales & Partnerships in the Region.
The number of mobile game players in Latin America is forecast to increase by 18% to nearly 140 million users in 2027 and AdInMo has appointed Manuela Pinho De Magalhaes to drive our in-game advertising expansion in the region.
Manuela joins Team AdInMo from ad monetization platform Freestar and will lead Sales & Partnerships across LATAM. She brings extensive digital advertising sales experience to Team AdInMo having helped companies such as Criteo and Taboola expand their presence within the LATAM market. 
AdInMo already works with several demand partners in the region running in-game advertising campaigns across multiple ad categories including CPG, entertainment, retail, finance and the public sector with key markets including Brazil, Mexico and Argentina.
Manuela is originally from Brazil, one of the world's biggest mobile markets, with nearly 80% of users accessing the internet via their Smartphones and the world's fifth largest games market in terms of number of players. It's a top five market for AdInMo. 
Joanne Lacey, AdInMo's COO said: "We're delighted to welcome Manuela to Team AdInMo. As a region with many mobile-first markets Latin America is always an early adopter of new digital advertising and advertisers are embracing in-game advertising formats for brand campaigns. Manuela has fantastic experience of rolling out new ad formats in Latin America and brings with her expertise how to help advertisers leverage the value of contextual and behavioural data to target campaigns which is ideal for in-game."
Manuela added: "As the gaming industry continues to thrive, I am excited to join AdInMo and help them grow their offering of non-disruptive, highly viewable and friendly in-gaming ads in Latin America."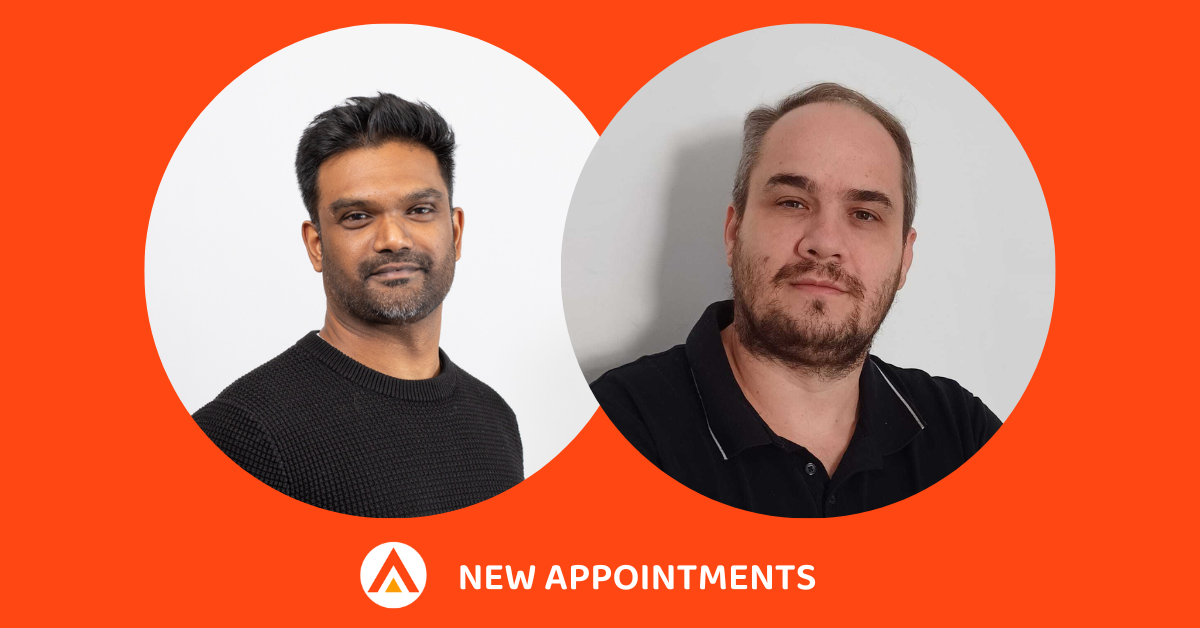 Two former 'MediaMathers' join Team AdInMo's Product Division to build out its measurement and addressability solutions enabling insight driven brand experiences in mobile games.  AdInMo, the mobile in-game advertising platform that gets brands into games in a way...
read more