Case Study: Breast Cancer Charity
InGamePlay Campaign with Walk the Walk
UK breast cancer charity Walk the Walk partnered with AdInMo to promote its annual fundraising event the MoonWalk and education initiative Men Get Breast Cancer Too. 
The campaign goals were focused on reaching new and younger audiences as well as raising awareness of male breast cancer. The UK cross-genre campaign featured two InGamePlay creatives and demonstrated an overall uplift of 8% in awareness among 18 – 34 year-olds. 
AdInMo and Walk the Walk partnered with On Device Research to measure the brand impact of the campaign.
And if you're an IAB member you can also watch the Chief Executive & Founder of Walk the Walk chatting to AdInMo's CEO & Co-Founder Kristan Rivers: Click Here! 
Get our latest InGamePlay Case Study sent directly to your inbox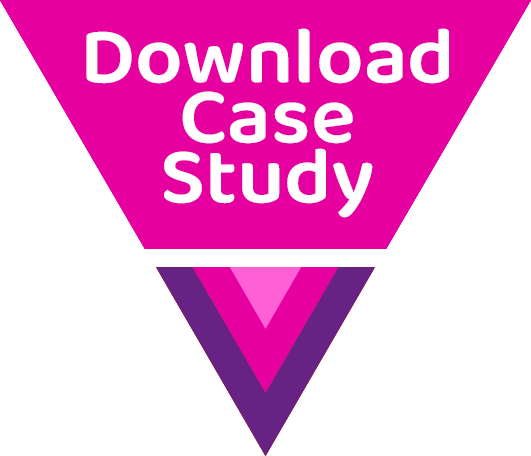 While at Develop: Brighton our Head of Design, Nathan Ball, spent plenty of time hanging out at the Indie Showcase, which exhibited some fantastic innovations, ranging from playable abstract art pieces to complex meditations on grief and loss. Check out the full...
read more