Advertising in a Privacy-first World
This article was written by Graham Turner, Sub Editor for DIGIT News
The metaverse has seen its fair share of criticism, with the argument – broadly speaking – being that the platform (and associated) technology, while likely inevitable with regards to adoption, is being forced into consumers hands before they're ready for it. 
While this argument certainly holds water in many contexts, it detracts from realistic use-cases which are legitimate, now. 
Wright, technical advisor at AdInMo, has extensive background in analytics and the video games industry, giving him a front seat as to the use of how data use and advertising has transformed and become ever more integrated within the interactive entertainment space.
On this, he says: "The games industry went through a transformation from selling products to selling services, largely enabled through a framework of how you can obtain and use data." 
AdInMo is an adtech firmly embedded within the ringing changes this shift in how video games are engaged, subsequently opening new avenues that are transforming the advertising sector. While it's now possible to bring traditional ads into videogames in an almost billboard like-for-like sense (with games like Fortnight and the Fifa series being huge proponents), Wright sees the metaverse as the next great frontier for advertising in an interactive digital space. 
"Once the metaverse becomes 3D and all-inclusive, you start moving into digital twins which opens avenues for shopping and retail, as well as social media as the metaverse expands." 
Wright is cognisant of the myriad privacy issues surrounding the proliferation of digital advertising, extolling just how good the current tech is at being able to "track you, understand who you are." 
He adds: "As this evolves, it's going to be hard for it to continue in a 'privacy-first' world." 
Advertising value in a privacy-first world
The big challenge in this space is creating value in ads while simultaneously not interfering with the privacy of the user who's consuming the content, all the while presenting them with something they're interested in – and with more encroaching limits on how much you can use technology to learn about individual users, this will become harder and harder to achieve. 
Wright expands on this, saying: "The [advertising] market is changing massively, companies like Apple have really started to lock down on the methodology in which you use to attract your user. The IDFA (identifier for advertisers) is becoming a lot harder to track – they're basically getting rid of this as much as possible and Google's doing the same." 
"They're actively encouraging users to switch this stuff off." 
Ultimately, this hobble's the ability to garner any meaningful metrics from ads, affecting the ability for businesses to judge the ROI on advertising spend.  
As Wright says, it "breaks that performance advertising, it breaks the ability to get the right thing in front of the right users and that has had a huge impact in the digital advertising sector." 
What does the future hold?
According to Wright, he believes the future of personalised advertising is going to be "much less about people clicking and tracking, and much more about putting the right thing in front of users." 
The hope for companies like AdInMo is that this will create a more transactional relationship between an advertiser and the user that's grounded in "experiences." 
Talking about how this transformation in the ad space is already underway, Wright says: "If you look at something like TikTok and the fact that this is now the biggest search engine (within certain key demographics) – the crux of how that app works it about looking into something and seeing it in a more tangible, experiential way – whether that's seeing it on someone famous or that you like.  
"That's what drives people, rather than having an ad that basically takes over your screen." 
Are video games the next great advertising frontier?
As it stands, games are the biggest example of interactive 3D spaces and immersive environments and as technology like the metaverse progresses – which is built on many foundational principles of gamification – it opens the door for digital twins of things like retail and commercial spaces, which have the potential to be a game-changer for the advertising and adtech spaces. 
On this, Wright says: "Applying what we know about advertising in the real-world can be applied to the digital through the concept of digital twins while going way beyond the idea of just having virtual billboards – through virtue of the metaverse or element a user is interacting with, you understand more about that person and the experience they're having. 
"It means that the idea of advertising moves from a kind of static place – like a video, for example – to something that's much more a part of the environment (within these 3D spaces) that you interact with."  
This article was written by Graham Turner and published recently in DIGIT News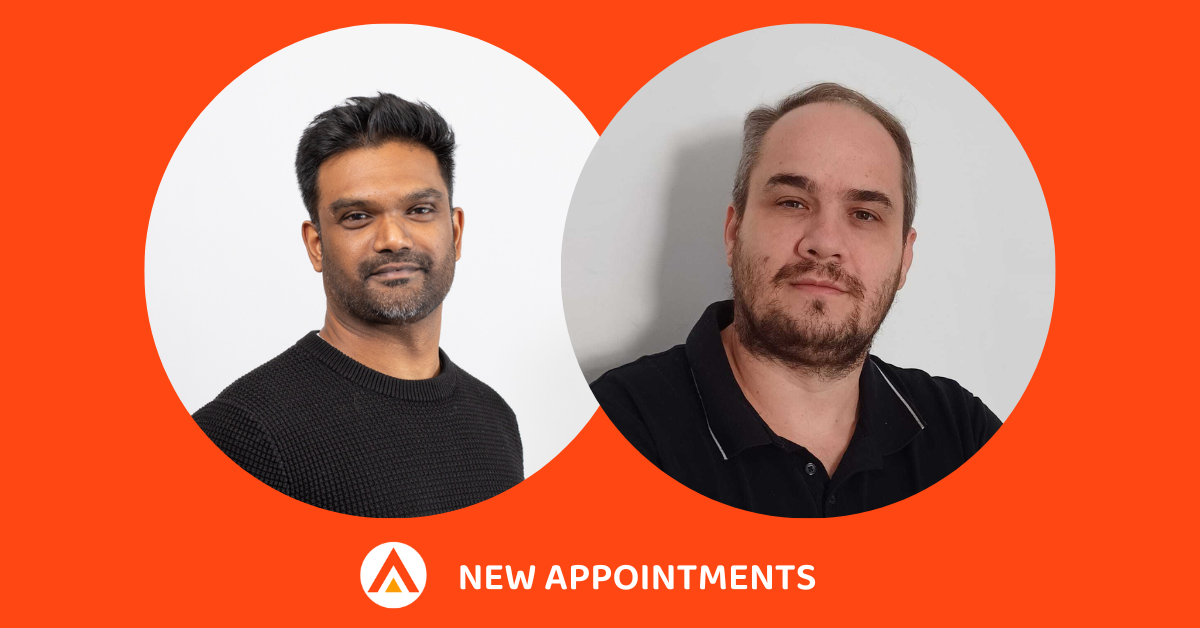 Two former 'MediaMathers' join Team AdInMo's Product Division to build out its measurement and addressability solutions enabling insight driven brand experiences in mobile games.  AdInMo, the mobile in-game advertising platform that gets brands into games in a way...
read more