Hardcore or Casual? Both. Neither. That's not the point!
AdInMo's Senior Partnership Manager for LATAM, Manuela Magalhaes was recently at Maximidia in Brazil and here shares her takeaways from the show.
Despite LATAM being big adopters of in-game advertising, it's clear the potential of immersive formats is much greater in the region and a call to advertisers to consider players instead of games.
I recentlyhad the pleasure of visiting the ever-vibrant city of Sao Paulo to attend Maximidia, Brazil's hottest digital marketing and advertising event. Across three action-packed days, filled with networking, stimulating discussions, and inspiring keynotes, one talk in particular stood out; "More than a game: how gamer culture redefined communities and inspires advertising," with Pedro Derbli, Head of Gaming at Cheíl, 
 As a salesperson educating brands and agencies about  innovative formats, I am used to  a high level of curiosity about the unfamiliar. It's understandable agencies will have lots of questions and assumptions e.g.leaning towards the idea that games are focused only on a niche audience – the typical "hardcore gamers"commonly found in desktop and console gaming.
However, Pedro's keynote challenged this notion with his question on whether his 78-year-old aunt, who dedicated 900 hours to Candy Crush should be classified as a casual or hardcore gamer? Because undoubtedly 900 hours is fairly hardcore!  
Today, mobile games have become a global form of entertainment, captivating an incredibly diverse audience spanning various ages, locations and interests. While at Maximedia, I was chatting to a ead of Sales at an advertising agency. She proudly showed me her phone with 12 mobile games she actively played. She went on to explain that she had purchased a new phone for her 38-year-old sister and when she asked why her sister didn't use the current phone her straightforward response was "the new one is for gaming only." Does this also make her hardcore?!  
Anecdotal insights, for sure, but it highlights a crucial point about in-game advertising that advertisers need to grasp. Games are casual, mid and hardcore. But the players who play them shouldn't be categorised in the same way and are much more diverse. 
Mobile game players encompass all different kinds of audiences Everyone has access to mobile games and enjoys them in their own unique ways.
AdInMo's data-led approach allows us to segment players with contextual and behavioral signals so that advertisers can reach the audiences they want through the media channel of games. So please don't wait for that a hardcore gamer brief because you'll miss the opportunity to engage your brand's actual audience.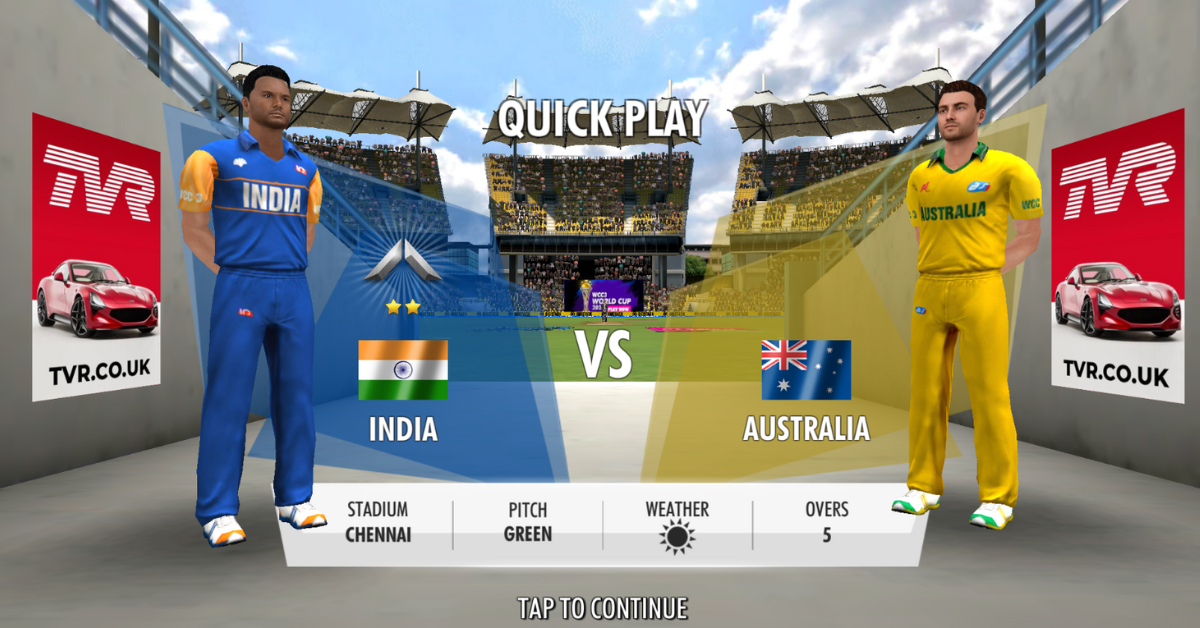 Advertising and live sports events go hand-in-hand with pitch-side billboards surrounding real-world stadiums. This makes in-game advertising  a natural fit for any sports mobile games and this month has been all about the Cricket World Cup 2023 reaching its climax...
read more