HicMobile and AdInMo announce exclusive in-game partnership for Italian market
M
obile media agency
HicMobile
has announced an exclusive partnership with
AdInMo
, the mobile in-game advertising specialists to strengthen its gaming offering in Italy.
The partnership focuses on the non-intrusive In-Game Advertising formats; a new way of engaging and communicating to Millennials and Generation X. Since the pandemic, the gamer target has grown rapidly, reaching over 5 million people in Italy with this figure constantly increasing. Being able to reach such targeted audiences, with limited interest in traditional media, represents a great opportunity for brands that are increasingly looking for new solutions related to the gaming world. 
One of the major distinctive elements of this partnership is the ability to plan all of AdInMo's mobile game inventory programmatically. In addition to the classic metrics, AdInMo's solution measures viewability in accordance with advertising industry guidelines recently published by IAB and MRC, tracks attention via its unique Dwell Time measurement metric and can target different player audiences contextually. 
Co-founder of HicMobile, Max Willinger, commented: "Current climates characterized by numerous geo-political difficulties, are not always the best for testing new solutions, and we have decided to put our in-game offer on the market with extremely competitive access thresholds… we are convinced that many brands need to test the media to understand its full power."
Fellow co-founder, Enrico Majer added: "More and more, mobile represents the only means to engage consumers on a daily basis and reach audiences with formats suited to every need with display, video, notifications, email, audio, SMS and now also in-game advertising. We are sure that this partnership with AdInMo will allow us to offer the market solutions adapted to the specific needs of each advertiser. 
Yasin Dabhelia, VP Programmatic at AdInMo added: "we're excited to work with HicMobile to bring in-game advertising to the Italian market. Italy has always been an interesting market to me, it's one of the largest revenue generating markets for gaming and has always been a pioneer of mobile marketing. With HicMobile we can bring in-game ad formats to offer brand advertisers innovation with both reach and engagement."
"Simply launching a good solution is not enough, concludes Max Willinger, it is necessary to understand how to adapt it to the goals and available budgets, maximizing it as previously happened in all countries where in-game advertising has already achieved its deserved success."
For more information about HicMobile, visit https://www.hicmobile.com/
Read more about AdInMo's InGamePlay Advertising and case studies.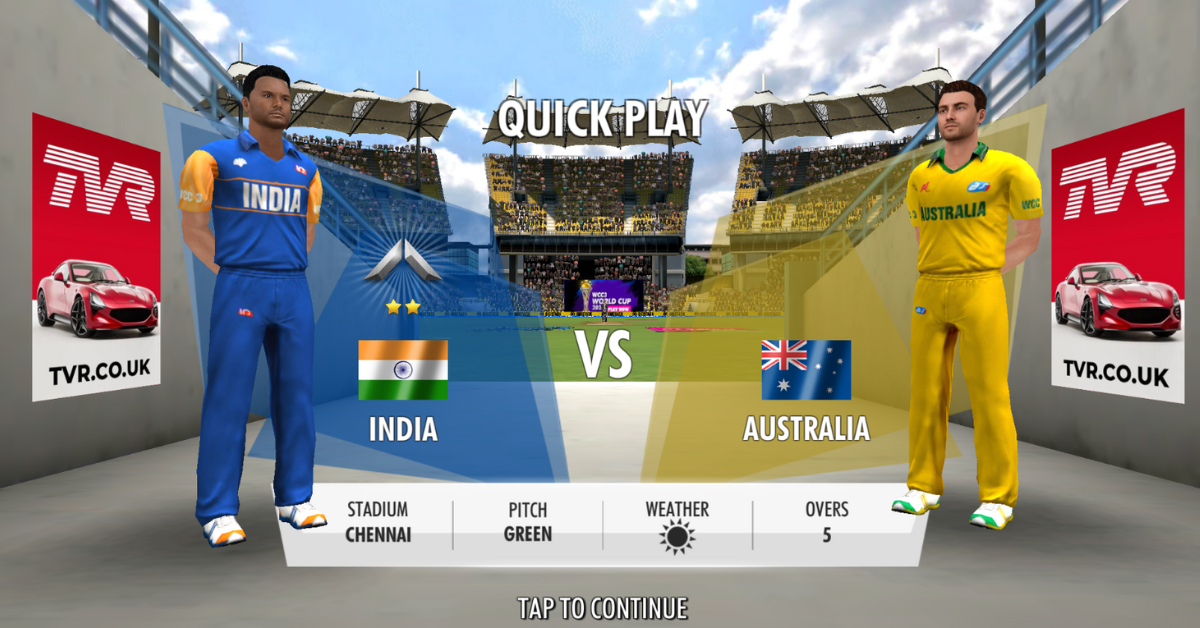 Advertising and live sports events go hand-in-hand with pitch-side billboards surrounding real-world stadiums. This makes in-game advertising  a natural fit for any sports mobile games and this month has been all about the Cricket World Cup 2023 reaching its climax...
read more