Howdy! Gamesforum London 2022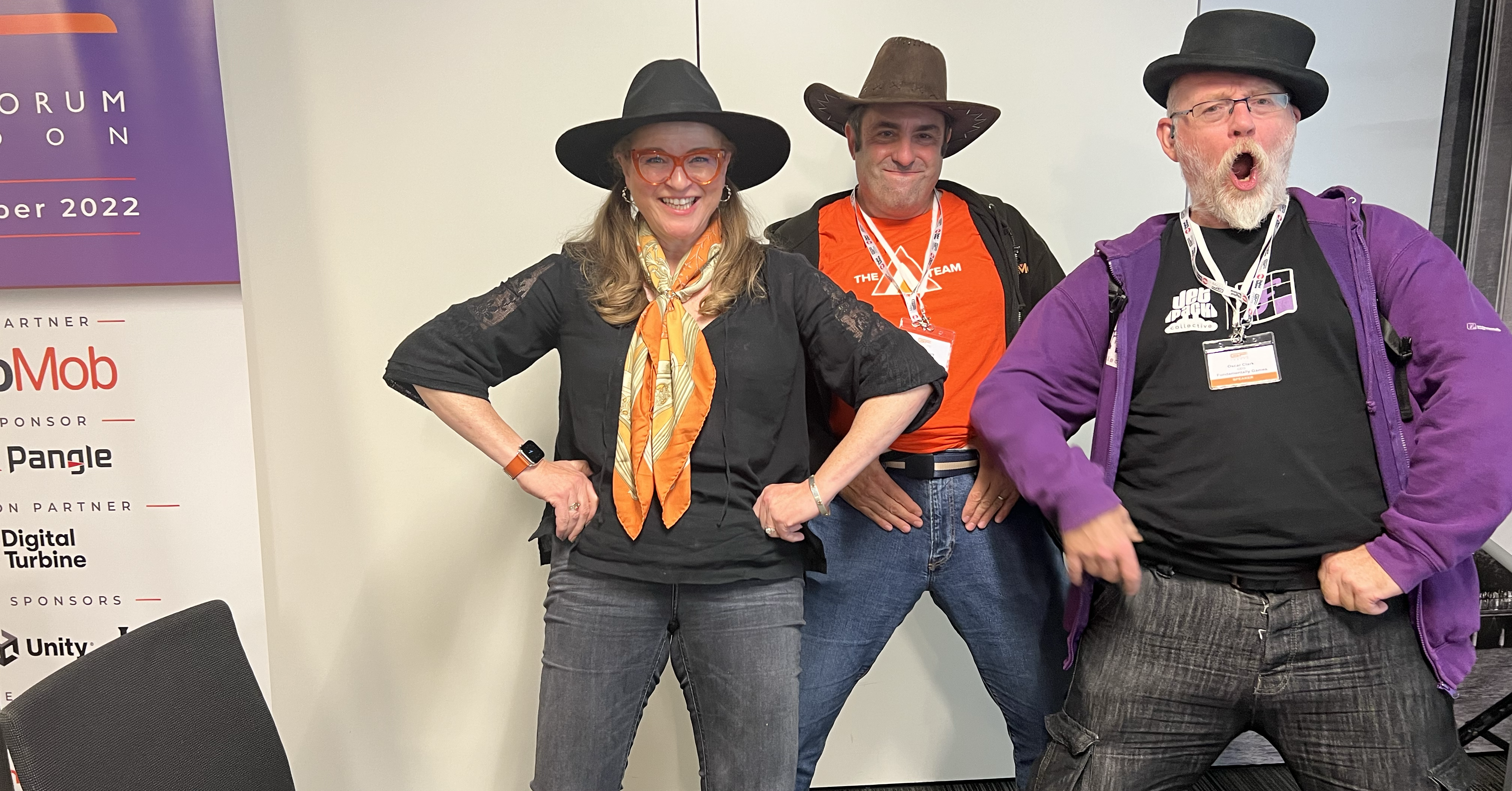 Gamesforum never feels like an event but a community meet-up…. And Team AdInMo was definitely in a 'howdy, partner' mood! Here's our round-up from London.
The London edition of Gamesforum earlier this month was as fantastic as ever. With the Unity / Ironsource / App Lovin debacle as the backdrop, the mood was reflective on the economic and macro trends affecting ad monetization today, notably: 
Speed of market consolidation 

Drop in hyper-casual traditional ad monetization 

IAP Growth predicted to slow 

Google Play Store Changes
We asked attendees their views on in-game advertising and the future of ad monetization. Watch our round-up from the showfloor.
Team AdInMo takeaways
The current climate is driving innovation and change. 
Brands are looking for channels that understand both attention and viewability economics. 
Developers are increasingly looking at emerging formats to drive incremental revenue, bring something to the game that adds value to the player experience and meet expected behaviour in-game.
Our CEO Kristan Rivers was on stage for his keynote 'A Fistful of Dollars' milking the cowboy analogy for all its worth and sharing tips, insights and roadmap updates on how in-game advertising is helping address the tailwinds and harness the demand for hybrid monetization and integrated acquisition.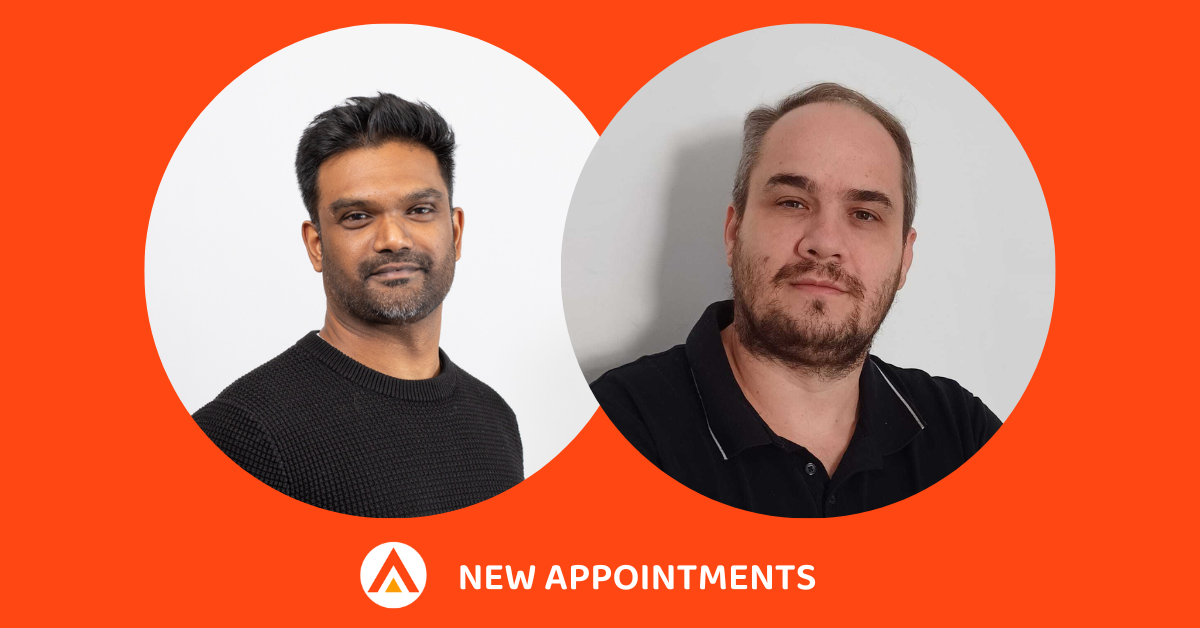 Two former 'MediaMathers' join Team AdInMo's Product Division to build out its measurement and addressability solutions enabling insight driven brand experiences in mobile games.  AdInMo, the mobile in-game advertising platform that gets brands into games in a way...
read more