InGamePlay Review #1 H.I.D.E.
H.I.D.E. by GS Game Studio
InGamePlay Review is a video series where our in-house Game Designer Nathan Ball takes a look at the games which are using this exciting new ad format in interesting and creative ways.
In this episode, he takes a look at H.I.D.E. from GS Game Studios, a Prop Hunt game which makes excellent use of InGamePlay ads across its many multiplayer maps.
Be sure to subscribe to AdInMo for more content like this, and check out our SDK here to try out InGamePlay ads for yourself.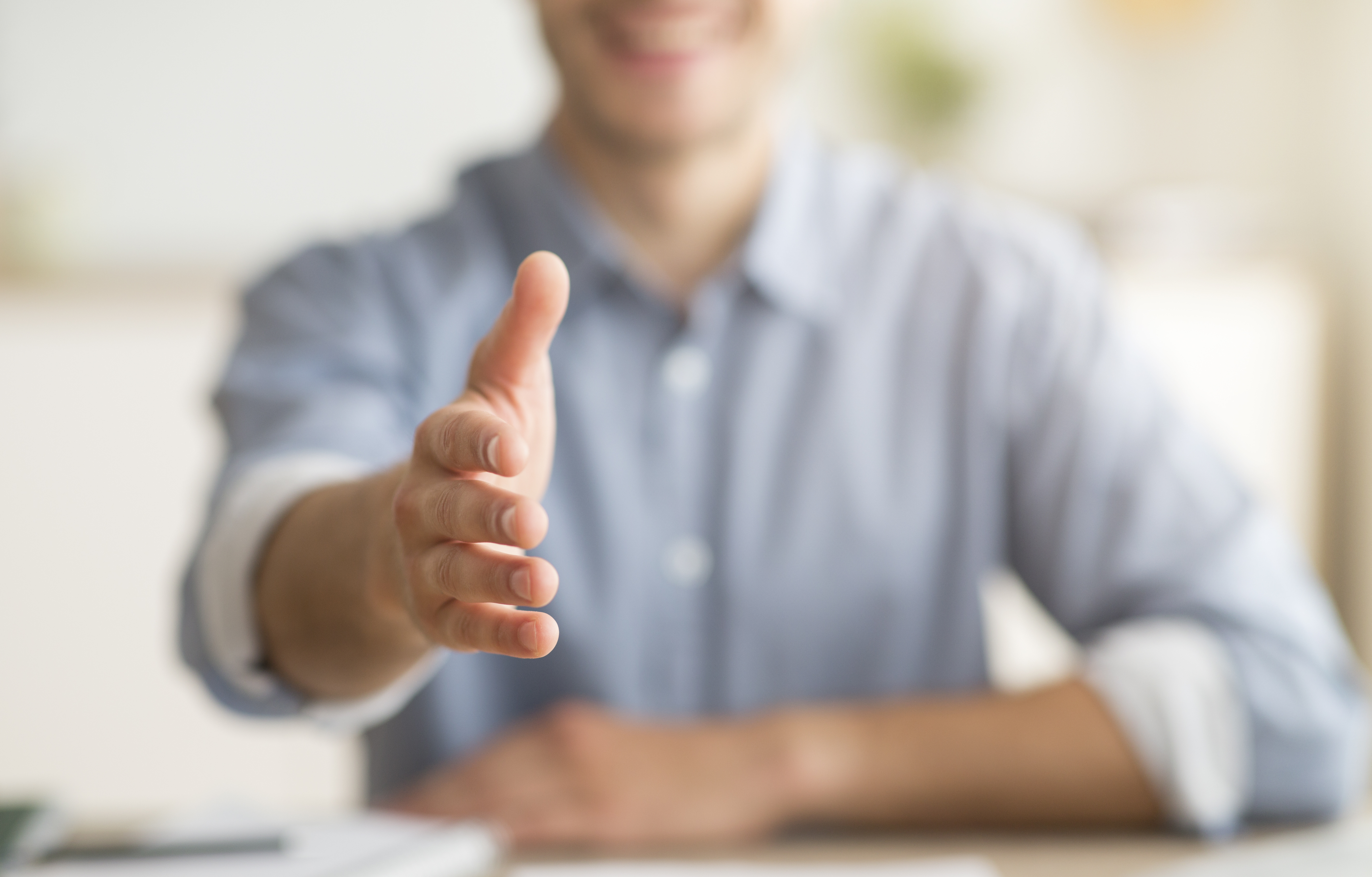 You only get one chance to make a good first impression; this statement is just as true for a mobile game as it is for...
read more