Interview with Brendan Carney from Asobu
We recently
caught up with Brendan Carney, the Founder and CEO of Asobu.
Brendan is a digital advertising veteran, including roles at Microsoft and Yahoo charting both the birth of programmatic and the evolution of digital ads.
We asked Brendan's the following questions:
Why did you set up Asobu?
Why is now such a great time for advertisers to get involved with in-game advertising? What impact and successes have you seen?
Do you think immersive in-game advertising will replace traditional banner ads in games? And how do you see media buying evolving for games?
On a geographical basis, have you seen any differences in terms of adoption of in-game advertising?
AdInMo has been part of the in-game advertising taskforce with IAB and MRC to set a new standard for in-game advertising measurement. How important is this for advertisers?
How can in-game advertising help advertisers who are  currently navigating ecosystem changes e.g. around user tracking?
What are the main barriers or concerns advertisers may have when it comes to advertising in games e.g. brand safety? How can the industry help overcome these?
What's your prediction for in-game advertising in 12 months time?
Watch the full interview.
About Asobu
Asobu is an in-game advertising exchange,  connecting the fragmented supply from all major tech vendors across hundreds of games with millions of gamers throughout the world. Access the maximum reach of in-game ad inventory programmatically via a single deal ID with unified reporting and optimisation.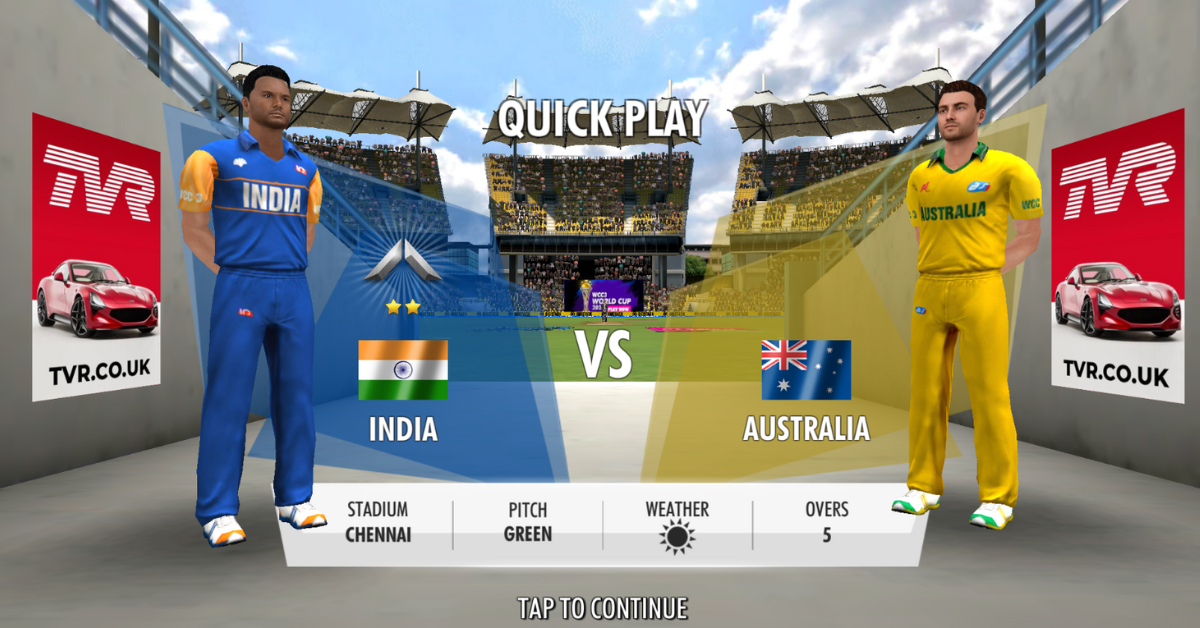 Advertising and live sports events go hand-in-hand with pitch-side billboards surrounding real-world stadiums. This makes in-game advertising  a natural fit for any sports mobile games and this month has been all about the Cricket World Cup 2023 reaching its climax...
read more