Mad week at MAD//Fest
The team at MAD//Fest pulled off another amazing gathering in East London. Fantastic content across all marketing disciplines and a great lens through which to see in-game advertising in the context of brand marketing. Here's our COO, Joanne Lacey's highlights from the week. 
All Eyes On Attention
The guys from Lumen are so confident in their eye-tracking measurement technology that not only did they manage to fill a stage for three days on a single trend, they invited their auditors PWC to 'air Lumen's dirty knickers in public' (quote Mike Follett a legend in his own making).
PWC found that Lumen's attention model correctly predicted whether an impression was viewed, 70% of the time. The 30% variance can be attributed to creative and targeting with differences by platform / format. Reassuring and makes total sense for in-game.
And the buy-side are buying in.
In a session led by Havas, it was clear that the topic is igniting new rigour in media planning, but there is also a need for standards and expectation of transparency. Agencies' demand to the measurement vendors was: "we don't need to know the recipe for your secret sauce, but we do need to know the key ingredients".
Meanwhile, the brand perspective was given by Specsavers who shared some interesting research premiered in Cannes identifying two kinds of attention: Tall & Shallow (high reach) and Narrow & Deep (greater engagement). They suggested attention has can become its own currency for brand effectiveness and a catalyst for consideration. Their campaigns set attention objectives focused on brand trust and whether greater attention can help change brand perceptions. You can ready more about the study here.
The official partnership with Lumen and IAS combining eye-tracking with IAS data signals such as viewability and time-in-view is particularly interesting for in-game advertising. They argued that the actionable data from optimizing attention is as transformational for the ad ecosystem as the concepts of reach & frequency were many moons ago for planning and buying media. 
Noting that the DOOH guys, were the other sponsors of the Attention Stage, I think they might well be right and bodes well for digital billboards in-game.
MAD//Fest is first and foremost about people.
Despite Sir Martin Sorrell repeating his AI prediction will revolution media planning and buying that algorithms are going to replace 25-year-old media planners and "there won't be 250,000 people at the holding companies running media planning and buying networks around the world" – MAD//Fest is a joyous celebration of the industry. 
And here's five favourite highlights from the week (and I'm deliberating completely skipping the queue chatter).
Catching up with our clients and meeting new ones.

Team bonding in the queue.

The Female Leaders Bar.  

Adform's bagels / beigels. 

"My toes curl thinking about myself as a brand". Tom Kerridge really is a top bloke.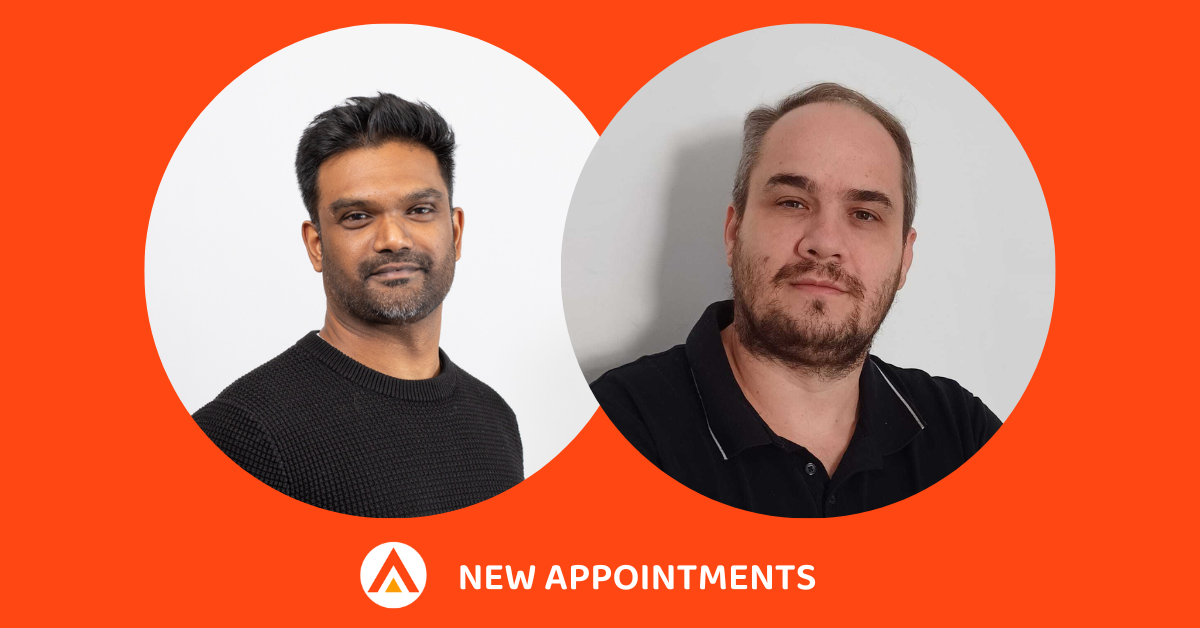 Two former 'MediaMathers' join Team AdInMo's Product Division to build out its measurement and addressability solutions enabling insight driven brand experiences in mobile games.  AdInMo, the mobile in-game advertising platform that gets brands into games in a way...
read more