InGamePlay Brand Advertising
Media Kit
InGamePlay brand ads from AdInMo connect advertisers with consumers via the mobile games they love creating a positive emotional impact.
We offer a global premium ad channel that delivers brand experiences like product placement and sports sponsorship served programmatically and geo-targeted.
Download our media kit to learn more about audience reach, player personas, ad formats and campaign reporting.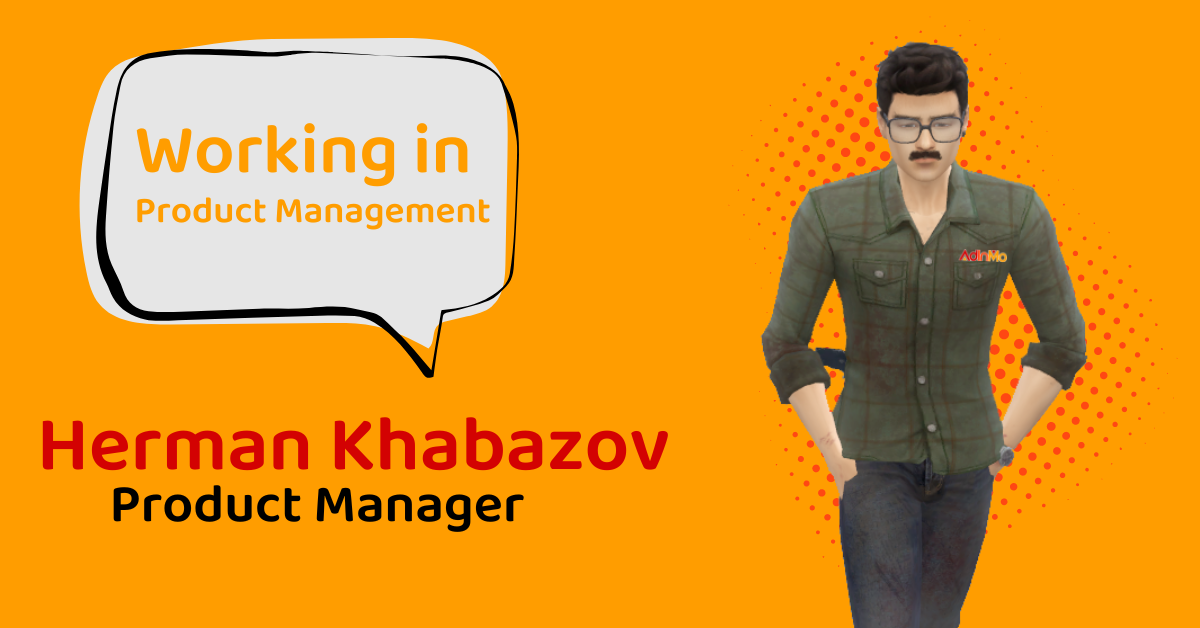 In the next installement of our team interviews we spoke to Product Manager, Herman Khabazov. Herman joined Team AdInMo from hyper-casual games publisher SayGames bringing an insider's perspective on ad monetization and ideally placed to understand what publishers...
read more