Meet us at Gamesforum London
Meet Team AdInMo at Gamesform London on Thursday 15th September!
One of our favourite events Gamesforum returns to London this month and Team AdInMo will be out in force catching up with fellow ad monetizers. Our CEO Kristan Rivers and COO Joanne Lacey will be lifting the hood on in-game advertising in the following sessions:
A Fistful of Dollars: Everything you need to know about in-game advertising – 12.35PM
Best and worst practices for optimizing your in-game advertising integrations using real case studies. Plus Kristan will share seven products and updates to make immersive ads an integral part of your hybrid monetization strategy.
What does 'adland' actually want and need from your mobile game? – 5PM 
Hosted by Joanne who is a member of the industry advertising trade body IAB's taskforce on measurement and joined by in-game media expert guest Brendan Carney from Asobu. This roundtable explores ad monetization from the advertisers perspective. Emerging formats such as in-game advertising are getting lots of attention, but what does adland actually want and need from the games ecosystem? 
If you're a publisher – ping us at info@adinmo.com  for a comp ticket or register now for your Gamesforum London ticket and look for the AdInMo team at our table (we'll be the ones in the orange t-shirts) to ask us how immersive InGamePlay brand advertising is helping publishers and developers with new monetisation in mobile games.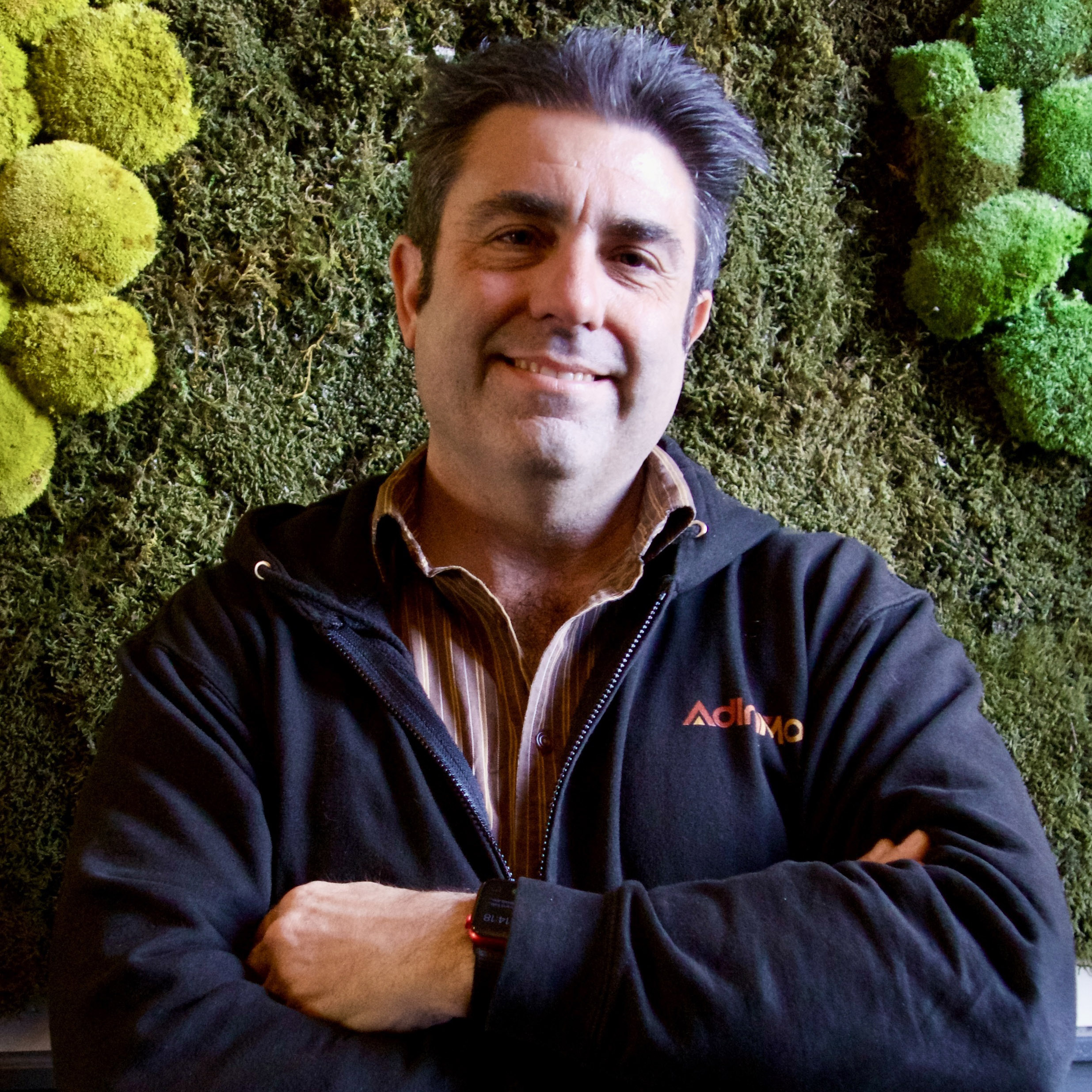 There's no slowing down for digital any time soon, we're favouring digital channels more than ever with our time spent consuming content expected to reach a daily average of 8 hours and 23 minutes (very accurate) in 2024. Media consumption has shifted considerably...
read more