Miniclip, InMobi & AdInMo chat about in-game advertising today and and what needs to happen next.
In-game advertising is enjoying accelerated adoption rates and is well on its way to become an integral part of the games monetization mix and a standard media-buy for advertisers.
This forward momentum was clear to see in a recent episode of Gamesforum Online featuring our CEO & co-founder Kristan Rivers alongside Mia Söderlund, Miniclip's Advertising Partnerships Specialist and Chandresh Balasubramanyam ('CB'), Head of Customer Success & Platform partnership at InMobi. Here we share some of the highlights from the super-informative discussion.
Try, try, try. Buy, buy, buy.
Propelled by the tailwinds of Covid in terms of bigger audiences and greater awareness of gaming in general as well as the anticipation of the metaverse, 2021 saw a lot of advertisers committing trial budgets to gaming. Technology advancements were also an agent for progress driving in-game advertising to 'spill over' into mainstream media buying. The shift away from custom activations to programmatic planning making it easier for brands run campaigns and reach the right audiences.
Game publishers and developers have been activity testing different SDKs to trial and assess the opportunity, impact and challenges of immersive in-game advertising. Miniclip is one of the publishers leading the way and actively building out their in-game ads monetization plans as part of their strategy to explore new revenue streams. 
Mia Söderlund shared how Miniclip's trials have been very positive both in terms of the player experience and delivering 'substantial revenues'. With some titles that don't even have that many ads, the results have been spectacular. Whereas with other titles the format is yet to compete with say rewarded videos and so they are very much looking at the monetization model on a case-by-case basis to determine where it fits the user experience best.
She added, long term, it's essential to get a realistic expectation as to how much revenue does in-game advertising add to an individual game, but the trials have already identified where it best fits and established demand from the studios.
The standardisation slingshot 
Loud and clear throughout the discussion was how crucial the ongoing work of industry bodies MRC and IAB is to define viewability. It will give much needed comfort to both developers and advertisers, and the much-anticipated new standards for measurement & reporting will be a tipping point in 2022.
Miniclip has been testing different impression thresholds e.g. for how long an ad is on screen ranging from 10 seconds to 1 minutes and of course gets completely different results so determining what will become the industry viewability standard is fundamental. Mia went so far to say Miniclip is 'ready to invest forward and have more formats but want to understand the standards to be published first'.
CB added that standardisation will help comparative media buying. In-game advertising is new and inevitably advertisers will compare it with established formats such as video or interstitials. "The changing ecosystem and industry standards will absolutely slingshot in-game advertising."
In-game ad formats driving the creative process 
InMobi explained advertisers arguably don't look at specific genres because they think about audiences, but clearly there are some genres that are siloed into users such as FPS mid-core or casual bring pre-defined audiences and CB thinks this helps advertisers customize their campaigns accordingly.
Miniclip initially saw in-game advertising as a great fit for their sport titles and thinks in-game advertising could become the new standard of advertising in specific genres such as racing and sports games. These genres already feature ad billboards and the move to switch those ads to real in-game ads has low opportunity cost to drive incremental revenue with no impact to the player experience. As Mia put it, "in some games, in-game advertising billboards look real, which makes the rest of the game look even more real". 
The panellists agreed the format it's not so much about whether in-game advertising works for a specific genre but rather how the ad formats are implemented in different genres and there can be much more diverse and creative utilization than there is today. 
Kristan concurred suggesting as the ecosystem evolves, in-game formats will be built into the game design process rather than layered on and opens up new creative implementations e.g. branded pieces in a puzzle game or in-game advertising experiences around the game.
Bye bye CPM?
Kristan argued for long-term sustainability of in-game advertising that the CPM model is not fit for purpose because the user experience isn't on a per impression basis, it's about experiencing brands. Other ad ecosystems already use other models e.g. run of network and he believes in the future we'll see models such as programmatic product placement or sponsorship.
Mia agreed that the CPM model, which has worked so well for banner ads and interstitial videos over the years, isn't a good fit for in-game advertising and as the in-game user experience and formats evolves she expects it will open up lots of doors for advertisers to get the biggest 'bang for the buck'.
CB rightly advised it is important to ease advertisers into new formats using existing models initially and then iterate. He also added brand uplift studies will build trust in the ecosystem and drive adoption. 
You can watch the full discussion, here.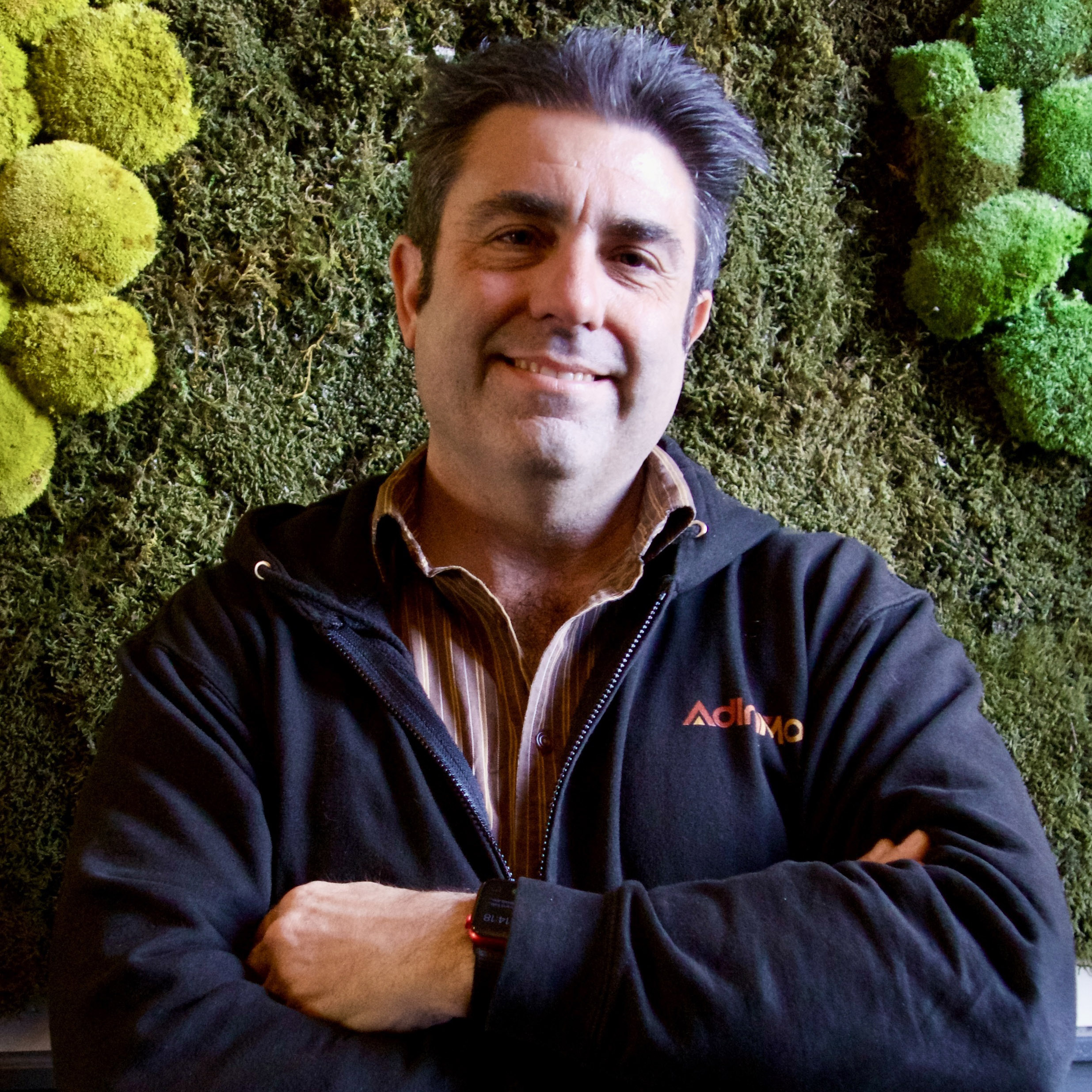 Mia Söderlund
Advertising Partnerships, Specialist
Miniclip
Chandresh Balasubramanyam
Head of Customer Success and Platform Partnerships (EU and Turkey)
InMobi
John Speakman (Moderator)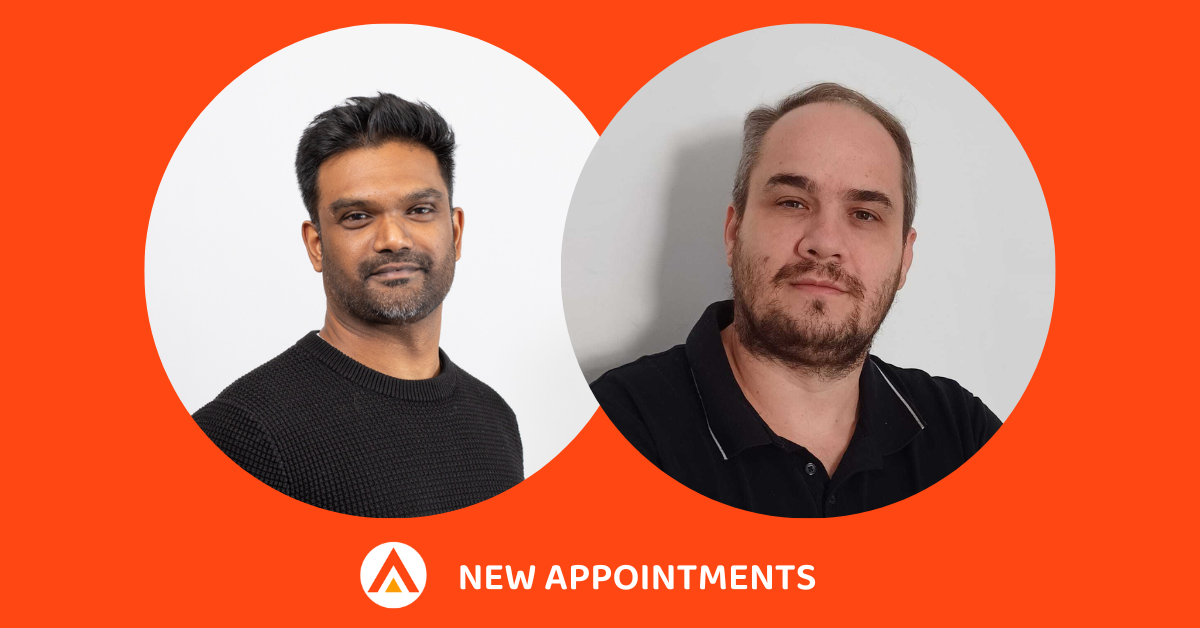 Two former 'MediaMathers' join Team AdInMo's Product Division to build out its measurement and addressability solutions enabling insight driven brand experiences in mobile games.  AdInMo, the mobile in-game advertising platform that gets brands into games in a way...
read more