Mobile Privacy Webinar: An obstacle or an opportunity?
Join us on Wednesday 20th September 2023, for a free to register webinar with Gamesforum on how to leverage privacy compliance requirements when it comes to mobile games monetization.
With Google's recent announcement about consent management  platform requirements, GDPR confusion has resurfaced about what it means and what impact this will have on mobile game developers.
Our CEO and Co-Founder Kristan Rivers will be joined by experts Valerio Sudrio from Usercentrics, Manel Simon Martinez from Homa Games and John Speakman of Gamesforum to help unlock the challenges and turn privacy into a monetization opportunity. 
Join us on Wednesday 20th September 2023 at 11am UK/12pm EST & 9am Pacific.
It's free to register so book your seat now using the button below.
A live webchat will also be available during the session for any questions you may have regarding in-game advertising.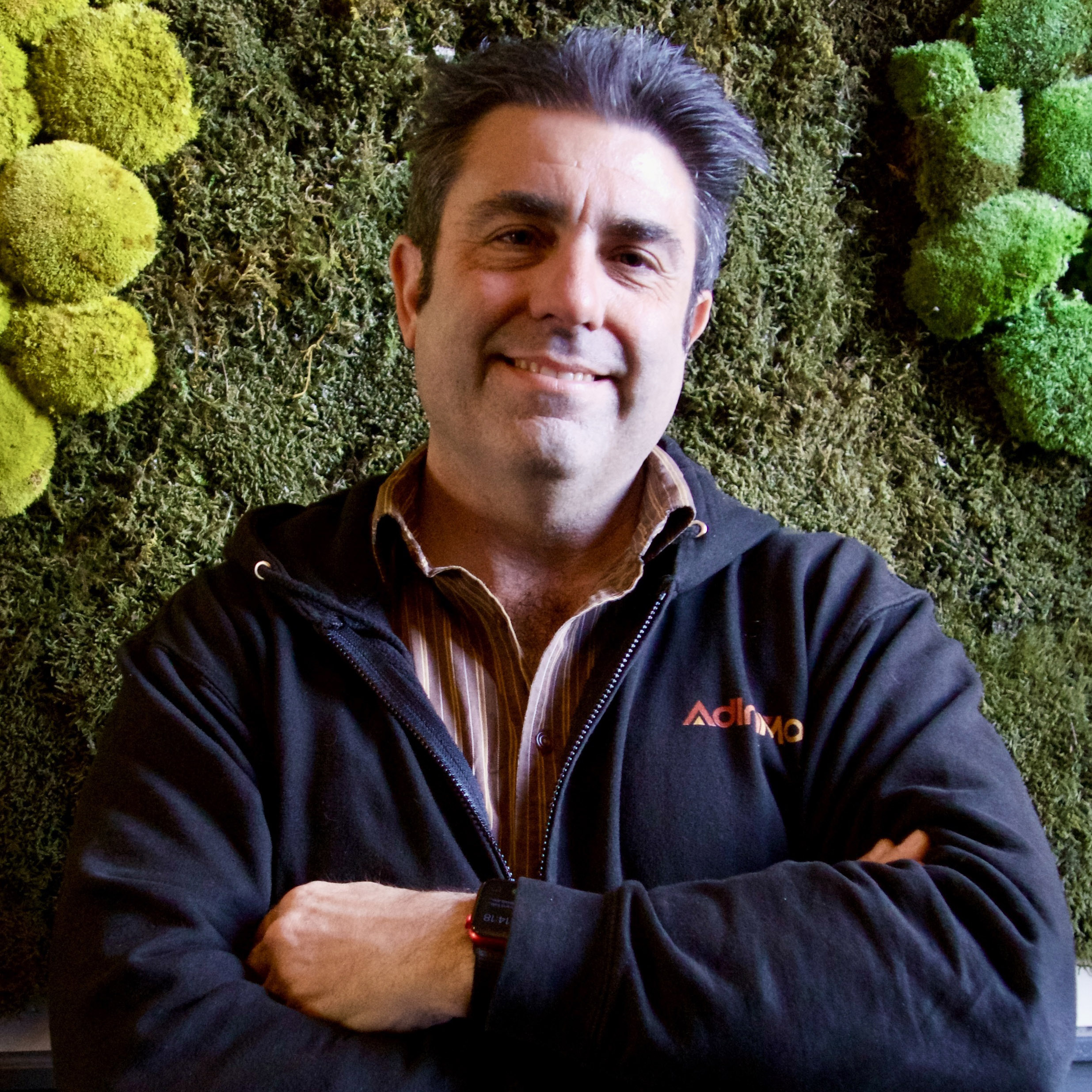 Valerio Sudrio
Director of Product Management
Usercentrics
John Speakman (Moderator)
At DMEXCO 2023, IAB Europe previewed the results of its Attitudes To Programmatic Advertising Survey. Here we lift the hood on one of its key findings: the pivotal shift back to the use of third-party data. DMEXCO is always a great barometer for digital advertising...
read more