September Developer Shoutout
Each month we want to give kudos to our developer community. Mobile games development is a fine balance between designing the best games, keeping players happy and paying the bills. We get it. These are the developers pioneering the use of immersive ads in their games and reaping the monetization uplift rewards. We salute you!
Snakes & Ladders 3D
Studio:

Mud Games


Genre:

Board Game


OS:

Android
Enjoy a modern take on a classic board game with Snakes & Ladders 3D. Compete against other players both locally and online, in either 2D or 3D mode, as you try and reach that elusive final square.
Mud Games have crafted an excellent integration here, with aesthetically appropriate ads appearing throughout gameplay, and on the game's loading screen.
Studio:

SaintP Games


Genre:

Action


OS:

Android
Tanks: Battle City
Tanks: Battle City delivers exactly what it says on the tin; a tank to drive, an open city, and hordes of enemy tanks to take on in tactical ranged combat. The colourful visuals and destructible environments add to the game's sense of chaotic fun.
InGamePlay ads are placed very well here, as billboards around the map. This makes sense in the game's urban setting, and gives the developers a great excuse to include large ads that can easily generate valid impressions.
Studio:

sfemat
Genre:

Endless Runner


OS:

Android
Into the City
Launch yourself into the distant future with Into the City, a stylish endless runner game with a unique motion-based control scheme. Weave through buildings and other obstacles as you aim for a high score!
The InGamePlay ads in this game have been carefully placed so as to be directly in the player's line of sight as they move forward through the game, making them very likely to bring in impressions on any given run.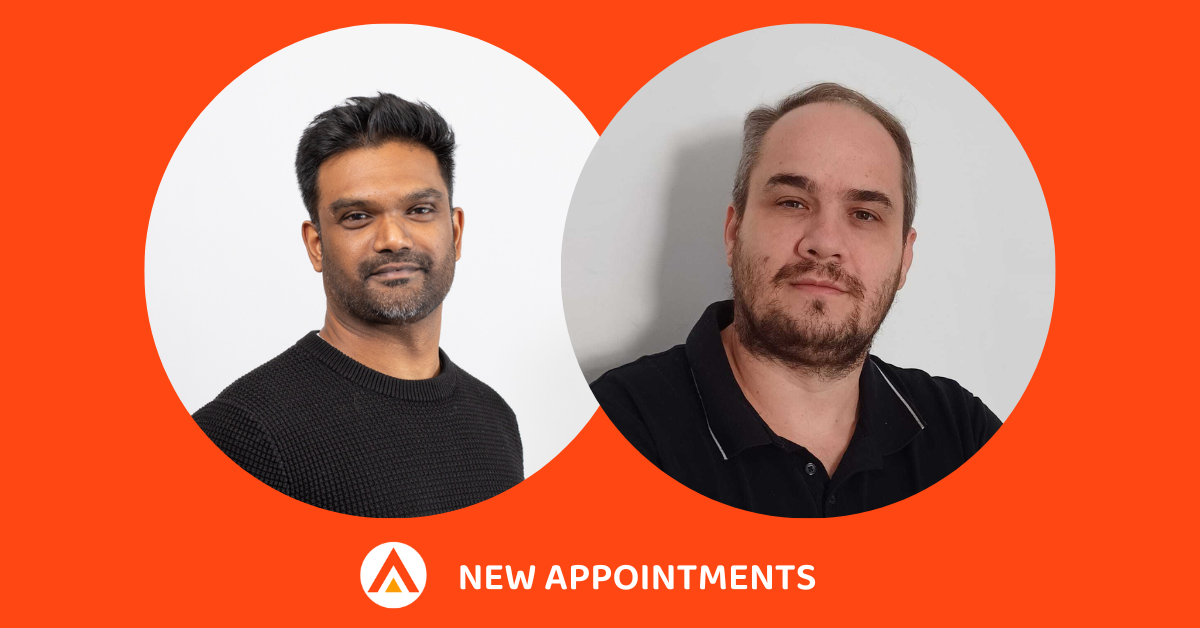 Two former 'MediaMathers' join Team AdInMo's Product Division to build out its measurement and addressability...
read more