What developers think about InGame Advertising
We teamed up with the guys from Pocketgamer.biz to support their annual mobile games developer trends survey. Download our latest paper featuring previously unreleased findings from the study with an exclusive look at the monetization and InGame advertising trends.
Business models

Monetization strategies

Impact of InGame advertising on retention and gameplay

Top features when integrating a monetization platform
We'll send the paper directly to your inbox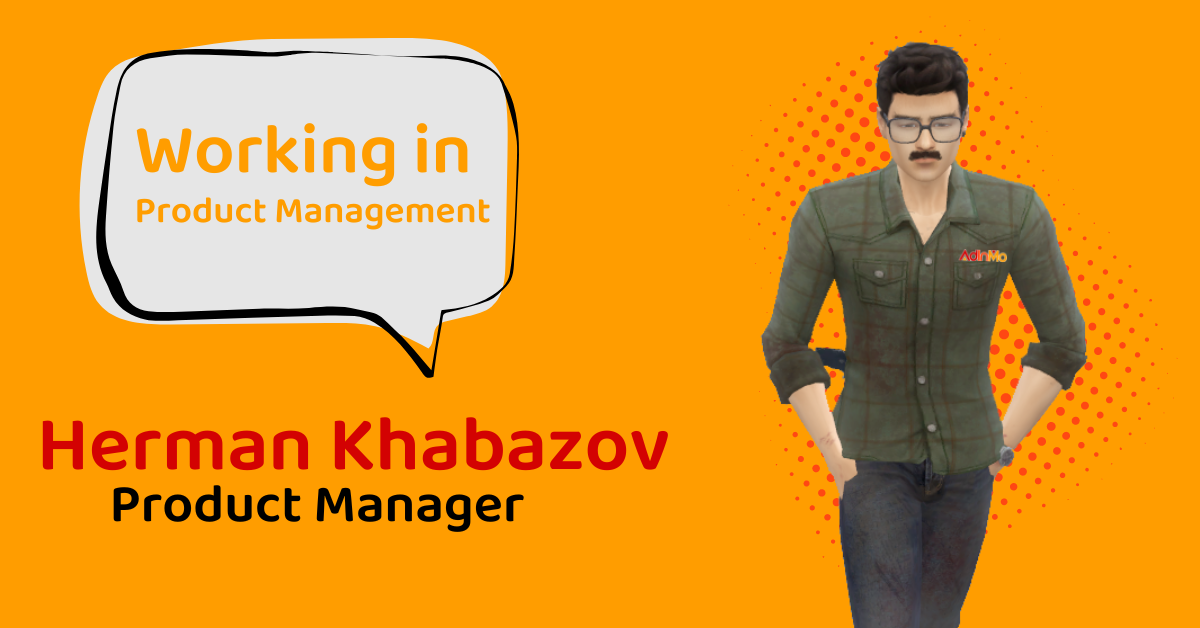 In the next installement of our team interviews we spoke to Product Manager, Herman Khabazov. Herman joined Team AdInMo from hyper-casual games publisher SayGames bringing an insider's perspective on ad monetization and ideally placed to understand what publishers...
read more