Wolves Interactive and AdInMo collaborate to enhance the in-game racing experience
Leading mobile racing game specialist Wolves Interactive selects AdInMo as it's in-game advertising monetization partner.
27th October 2022, Edinburgh, UK and Turkey: AdInMo, the in-game advertising platform, today announced a multi-title deal with Wolves Interactive to monetize their portfolio of hit racing titles with immersive InGamePlay ads and join AdInMo's global programmatic in-game ad network.
InGamePlay brand ads are seamlessly integrated into the gameplay of Wolves Interactive's endless arcade game series Traffic Tour and Motor Tour as well as driving simulator Racing Go, reaching a combined install base of over 130 Million downloads.
Display and video ads are part of the game environment from racetrack placements to high dwell time garage scenes enhancing the player's racing experience and enabling advertisers to engage hard-to-reach audiences.
Served programmatically as part of the gaming experience, the non-interruptive formats will also help Wolves Interactive improve their games' retention rates compared to other ad monetization channels. 
Khaled Almoukhtar, CTO at Wolves Interactive commented: "We're really excited to be working with the team at AdInMo.  Our passion is to architect the best racing game experiences. Immersive ad formats enable us to drive incremental revenue and deliver an authenticity that adds value to our community's playing experience.
Lewis Horgan, Head of Supply at AdInMo added: "InGamePlay brand advertising helps developers of all genres earn incremental revenue and supports player retention because the ads don't force players to leave the game. Racing titles are some of the most popular titles in our inventory for brand advertisers trialing new ad formats as it's akin to product placement or sponsorship trackside."
About Wolves Interactive
Wolves interactive is a leading interactive game studio that developers and publishes mobile games as
well as console games. We create different genres like arcade, racing, puzzle and AR/VR for PlayStation.
We help gamers have enjoyable quality games on mobile phones, PlayStation and Xbox. We also help
corporates increase employees/consumers' engagement and retention through out MASI platform.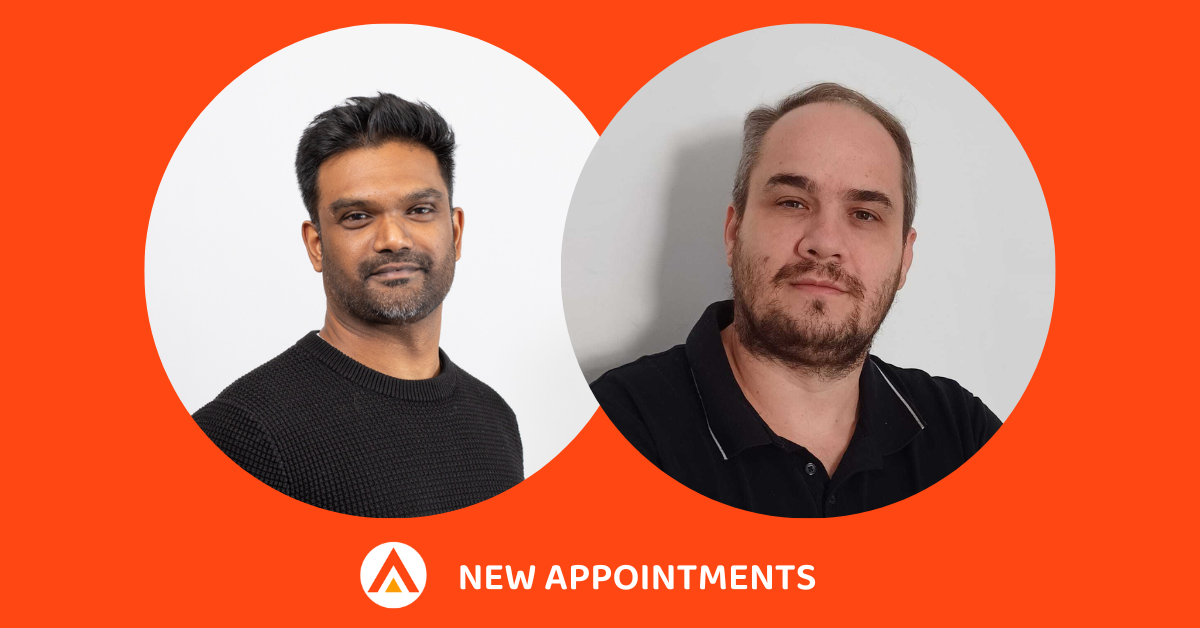 Two former 'MediaMathers' join Team AdInMo's Product Division to build out its measurement and addressability solutions enabling insight driven brand experiences in mobile games.  AdInMo, the mobile in-game advertising platform that gets brands into games in a way...
read more