AdInMo expands in-game commercial team
Mobile in-game advertising specialist AdInMo has appointed Yasin Dabhelia as VP Programmatic to grow its demand partner network in US, Americas and Europe.
AdInMo, the contextual in-game advertising platform has appointed adtech gaming evangelist Yasin Dabhelia as its VP Programmatic to lead its global demand strategy.
Yasin brings extensive digital and cross-media advertising experience and has been part of the growing in-game advertising ecosystem from its early days, overseeing multi award-winning campaigns for Bidstack plc as VP Programmatic Partnerships and Sales.
In 2022, AdInMo was part of an industry group led by IAB, IAB Tech Labs and the Media Ratings Council (MRC) which published measurement guidelines for Intrinsic In-Game Advertising. This key milestone paves the way for brands and agencies to have confidence in the emerging ad formats and make in-game part of their programmatic media spend for brand advertising.
AdInMo's global mobile games ad network enables advertisers to target and measure against different player personas based on first-party contextual and behavioral data. Yasin's appointment will focus on building AdInMo's demand partner network in the US, Americas and Europe, which already includes Pubmatic, Smaato, InMobi and OpenX, as well as agencies and DSPs focused on enabling clients to reach gaming audiences including Eskimi and TripleA Games. 
Yasin said: "2023 will require smart media planning by digital advertisers with the widely predicted ad spend growth slowdown. Gaming is well positioned to help brand advertisers leverage programmatic channels. AdInMo's focus on addressability and solutions for the attention economy will be key and I'm delighted to join Team AdInMo to help educate buyers about in-game advertising."
Co-founder and CEO Kristan Rivers added: "We're delighted to welcome Yasin to Team AdInMo. The appointment is the first in a series of announcements about our US expansion. Yasin's extensive in-game experience and demand partner network will help AdInMo accelerate growth in all key markets."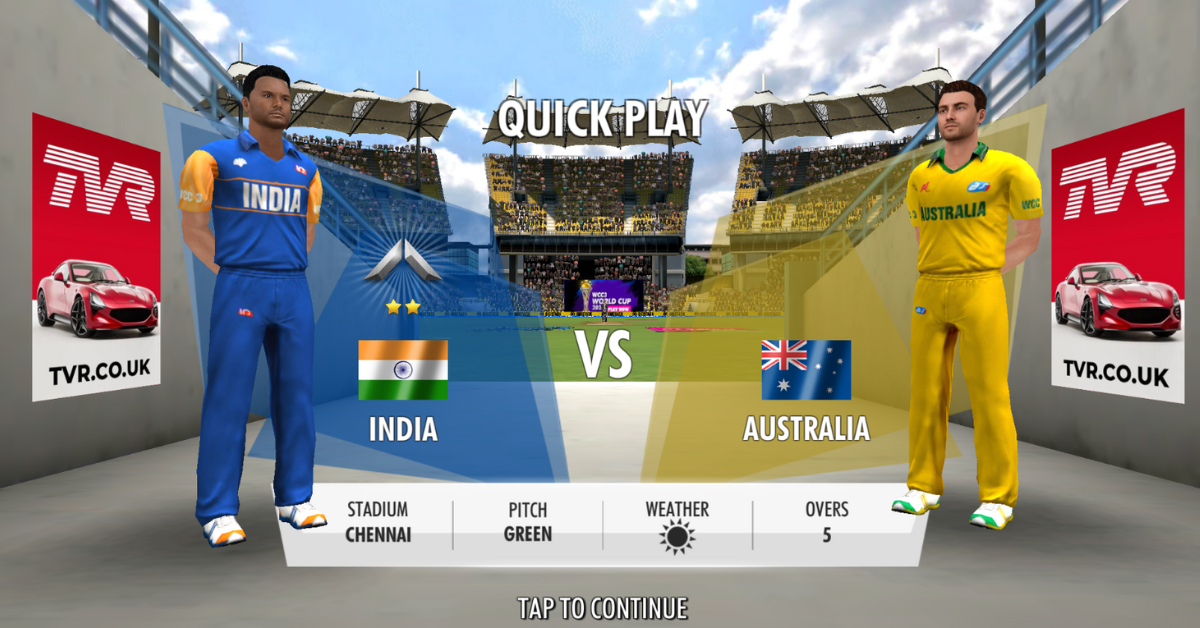 Advertising and live sports events go hand-in-hand with pitch-side billboards surrounding real-world stadiums. This makes in-game advertising  a natural fit for any sports mobile games and this month has been all about the Cricket World Cup 2023 reaching its climax...
read more