Reach diverse mobile audiences 
In-game advertising connects brands with consumers via the mobile games they love. Reach diverse player personas with advanced targeting across our all-genre inventory. AdInMo's platform programmatically serves click-free display and video ads that do not interrupt the game driving higher viewability and attention. Intrinsic in-game advertising ensures your campaign delivers an authentic brand experience that engages players because it's part of the game.
InGamePlay Brand Advertising
Mobile First
Mobile games has the biggest player base and offers unparalleled scale as a media channel.
Diverse Audiences
Reach different player personas with enriched contextual and behavioural targeting.
Easy Activation
IAB standard creatives. Direct or programmatic. IAB viewability compliance. Brand safety controls.
Attention Metrics
Advanced measurement and reporting including Dwell Time and Brand Interaction Minutes. 
Read More >>
Access the world's biggest gaming audience:
2.7 Billion Mobile Gamers
Make In-Game Part of your Media Plan
In-game ads that are targetable, measurable and viewable served programmatically at scale.
Read More >>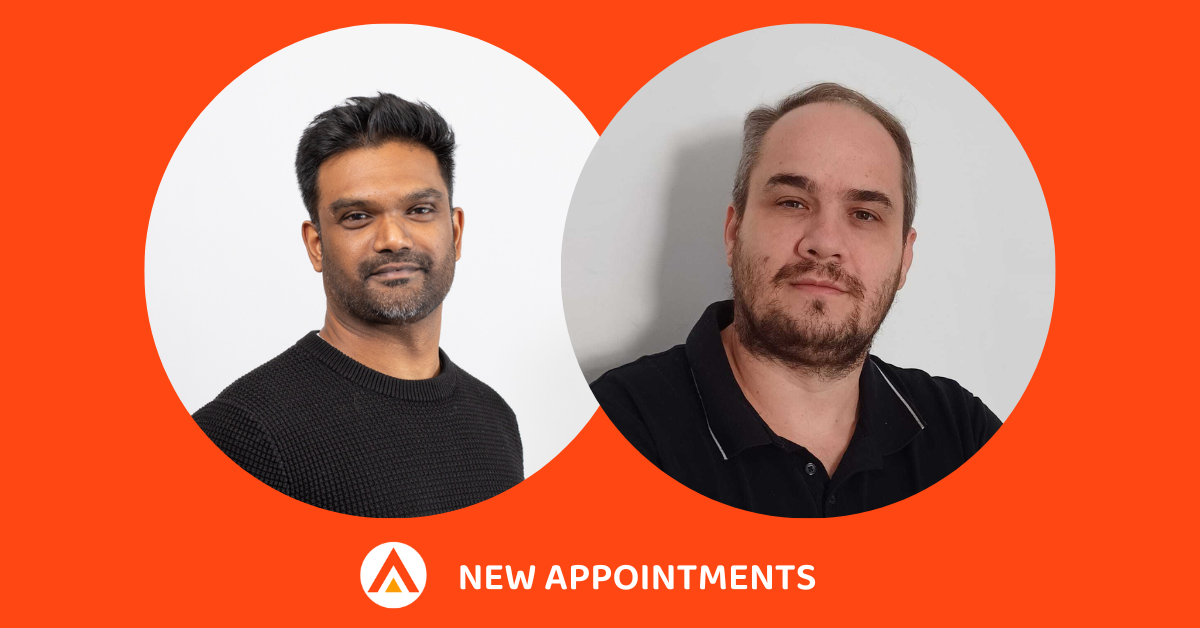 Two former 'MediaMathers' join Team AdInMo's Product Division to build out its measurement and addressability solutions enabling insight driven brand experiences in mobile games.  AdInMo, the mobile in-game advertising platform that gets brands into games in a way...
read more