Designing for InGamePlay Brand Ads
Download V2.0 of our Integration Guide
AdInMo's InGamePlay brand ads are seamlessly integrated into mobile games. Crucially our ads are click-free which means they don't interrupt gameplay and actually help player retention. It's a great incremental monetization channel that keeps players (and designers) happy.
The Integration Guide V2.0 is written by our in-house Game Designer, for Game Designers. It walks you through how to start placing InGamePlay brand ads in your games and includes the practical basics of this exciting new ad category as well as lots of tips and techniques based on game design theory to optimise your implementation.
This updated version of the guide also includes additional information on the improved debugging tools that come with SDK V2.0, and a useful Tools & Resources section, which you can refer to before, during, and after your integration for a helping hand.

We'll send the guide directly to your inbox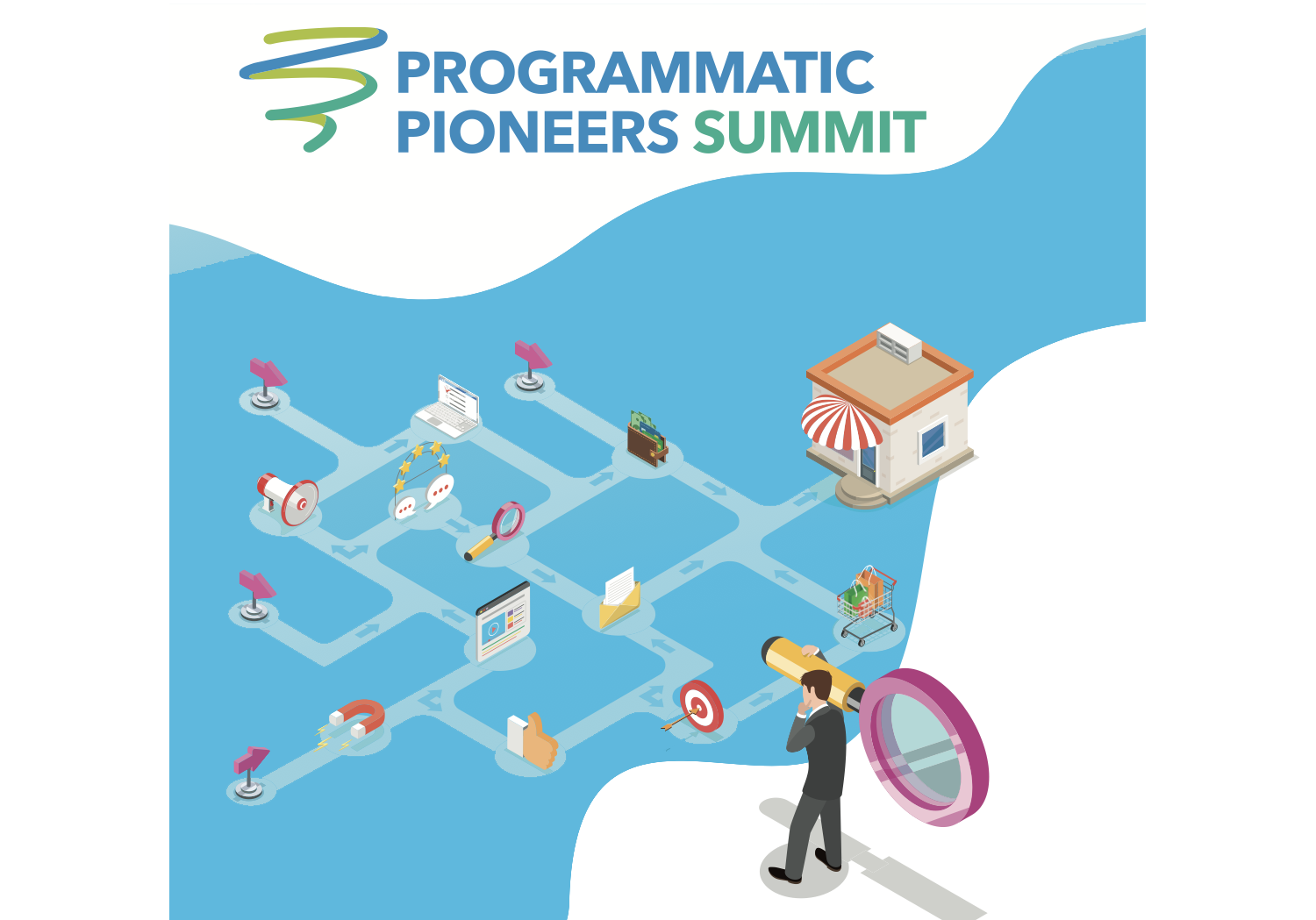 From the cookie-less world and first party data to new channels and contextual targeting. At the recent Programmatic Pioneers Summit in London, it was refreshing to NOT hear lots of GAFA (Google, Amazon, Facebook and Apple) bashing, despite the dominance of the...
read more