Player Insights 2021
What do players really think about ads in mobile games? In conjunction with Pocketgamer.com we decided to find out! Whilst advertising is accepted by consumers if they want to play the games they want for free, the number of ads and different ad formats can have a detrimental effect on the player experience. Here are some of the key takeaways.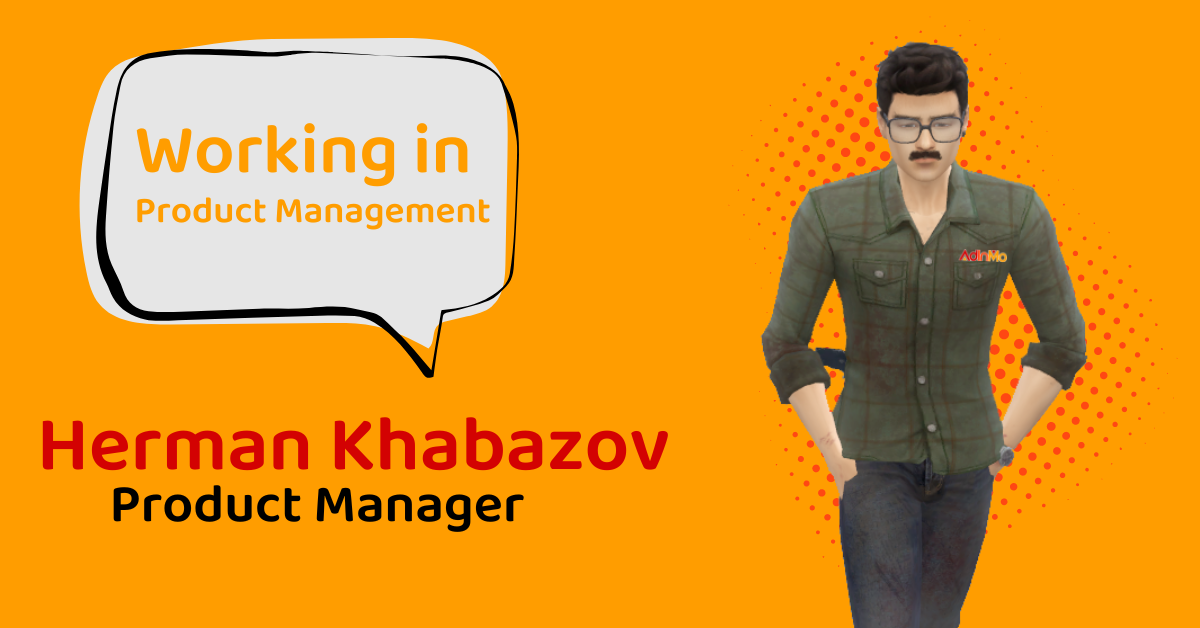 In the next installement of our team interviews we spoke to Product Manager, Herman Khabazov. Herman joined Team AdInMo from hyper-casual games publisher SayGames bringing an insider's perspective on ad monetization and ideally placed to understand what publishers...
read more