Player Insights 2021
What do players really think about ads in mobile games? In conjunction with Pocketgamer.com we decided to find out! Whilst advertising is accepted by consumers if they want to play the games they want for free, the number of ads and different ad formats can have a detrimental effect on the player experience. Here are some of the key takeaways.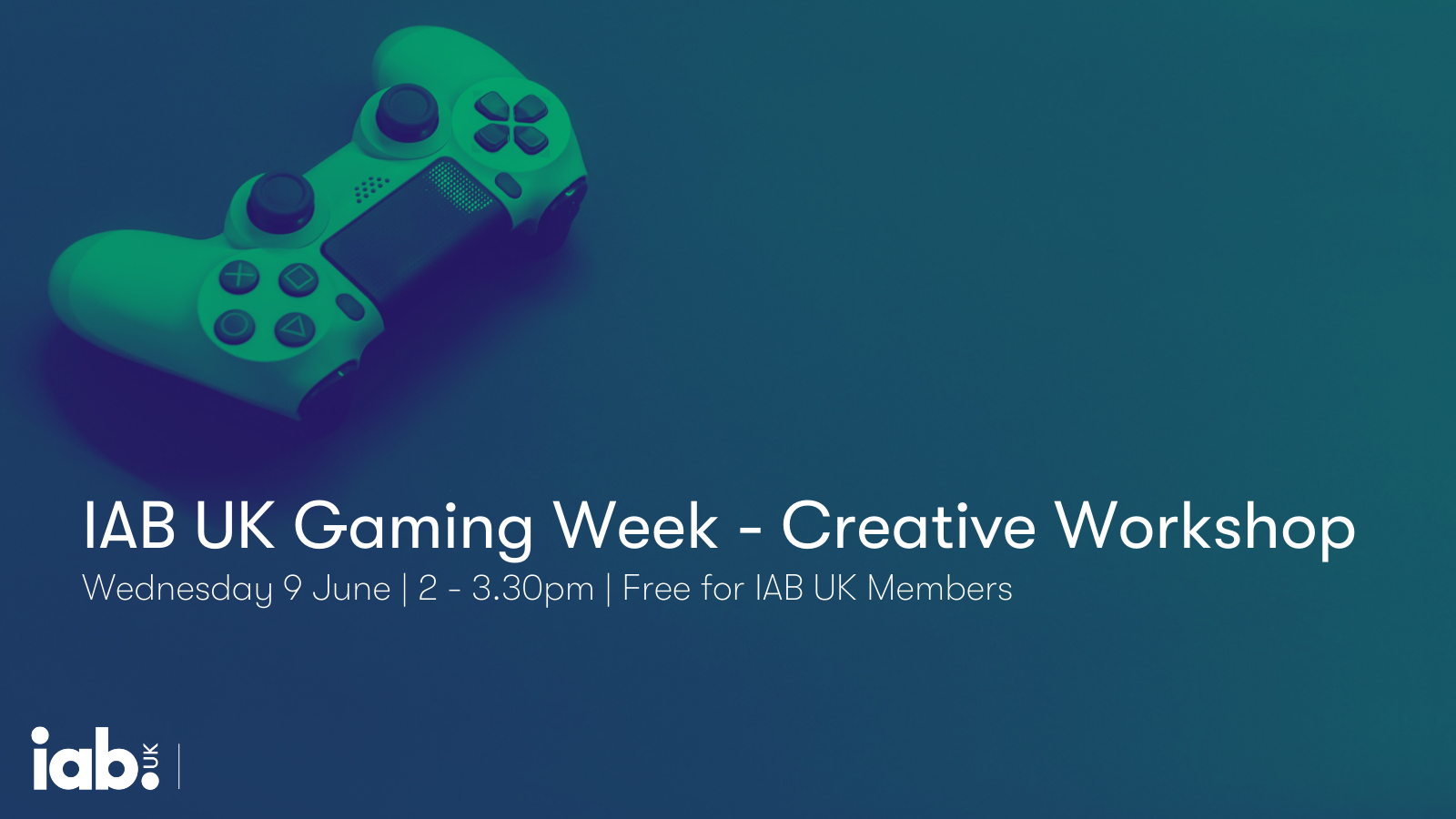 On Wednesday 9th June we will be previewing the results of recent InGamePlay brand advertising campaign with breast cancer charity Walk the Walk to IAB members as part of IAB UK's Gaming Week. We're honoured to be joined by the CEO of the charity Nina Barlough CBE...
read more