InGamePlay Genre Guide
InGamePlay brand advertising is a useful monetization strategy for any free-to-play mobile game. Non-interruptive ads don't break player immersion and become part of the actual gameplay. 
But that doesn't mean there is a one-size fits all implementation strategy across different game genres. 
This guide takes a deep-dive genre by genre at in-game advertising best practices and provides useful tips for optimizing your monetization strategy and ad placement integrations depending on your game's genre.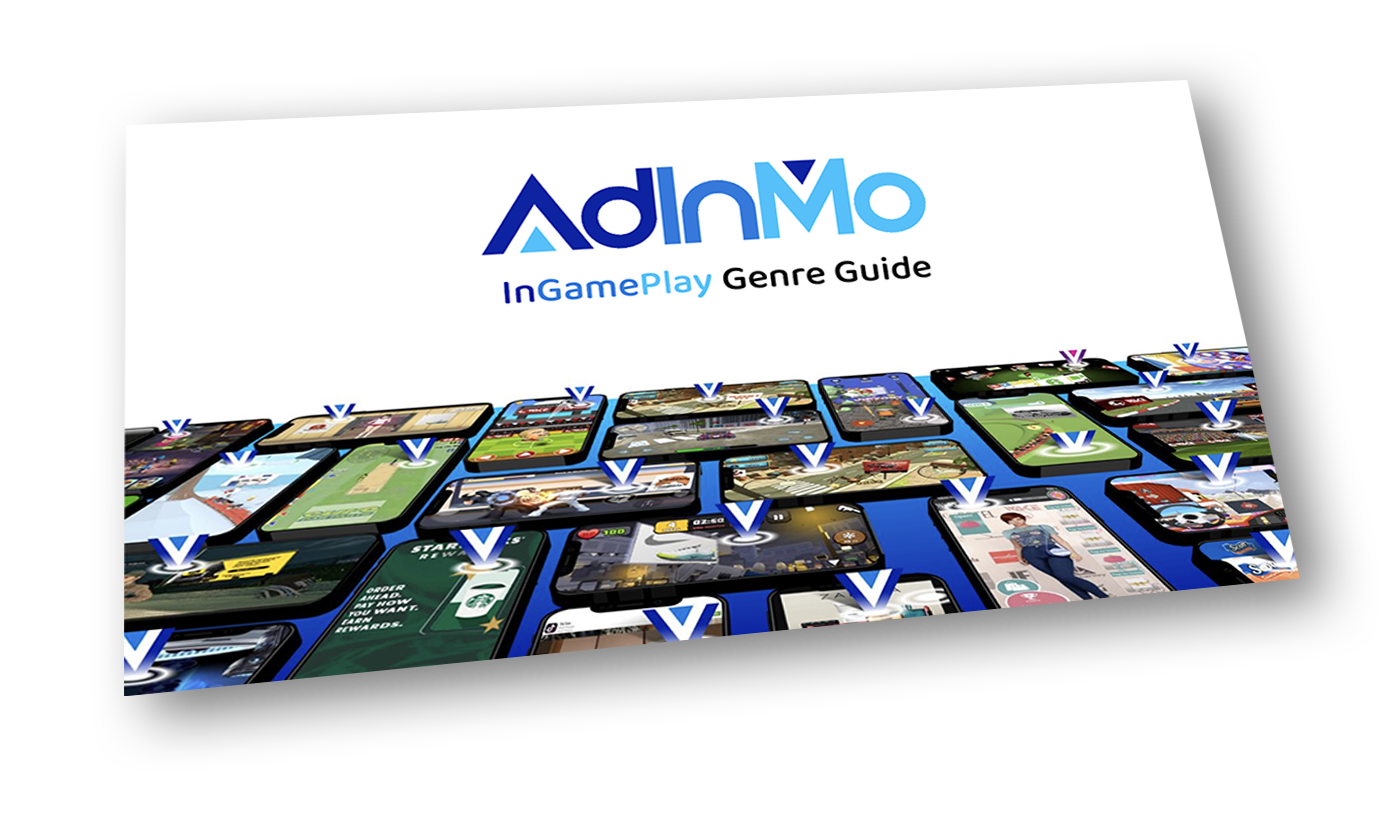 Mobile in-game advertising specialist AdInMo has bolstered its Board appointing two games and media-tech industry veterans and expanding its advisory board with execs from Scopely and Animoca Brands as it continues its international growth plans. We're delighted to...
read more