InMobi – the time is right for 'mobile product placement'
Interview with 
David DiAngelo, VP of marketplace development at InMobi
Anyone who has seen the movie Castaway will know what product placement is. Tom Hanks stars as a FedEx employee. He flies on a FedEx plane. He opens a lot of FedEx packages. 
This is a particularly flagrant example, but the thing is: product placement works. In fact, official data says the market was worth more than $11 billion in 2019 in the US alone.
So why is there virtually no product placement in mobile gaming?
David DiAngelo, VP of marketplace development at InMobi thinks there should be.
 In an exclusive video interview with AdInMo, he says: "There's a negative feeling about advertising – especially mobile," he says. "You've got a smaller screen and you don't want half that screen taken up with banners or skyscrapers."
He sees AdInMo's InGamePlay brand advertising as mobile product placement. "It's a less intrusive more consumer-friendly way to advertise, which I would liken to product placement…or digital billboards," he says. 
 And he believes the brands that spend big in these areas in the physical world are waiting to commit to their digital equivalents. "My mind goes to the companies who use billboards right now…quick serve restaurants, packaged goods, automotive…they all make a ton of sense."
InMobi is an official partner of AdInMo and is rolling out the concept advertisers to the in-game digital billboard concept. It certainly has the scale to do so. InMobi's platform uses advanced data techniques to match ads to 26,000 apps. The collective audience for these apps is 1.6bn people.
 DiAngelo says: "We have a data rich environment that allows brands to target the right person in the right place and the right time. That aligns well with what AdInMo is trying to do. 
 "I'm very bullish on this space. If we can deliver relevant advertising in a non-intrusive way, that's a powerful story to take to market."
For more AdInMo Interview videos check out our playlist on YouTube.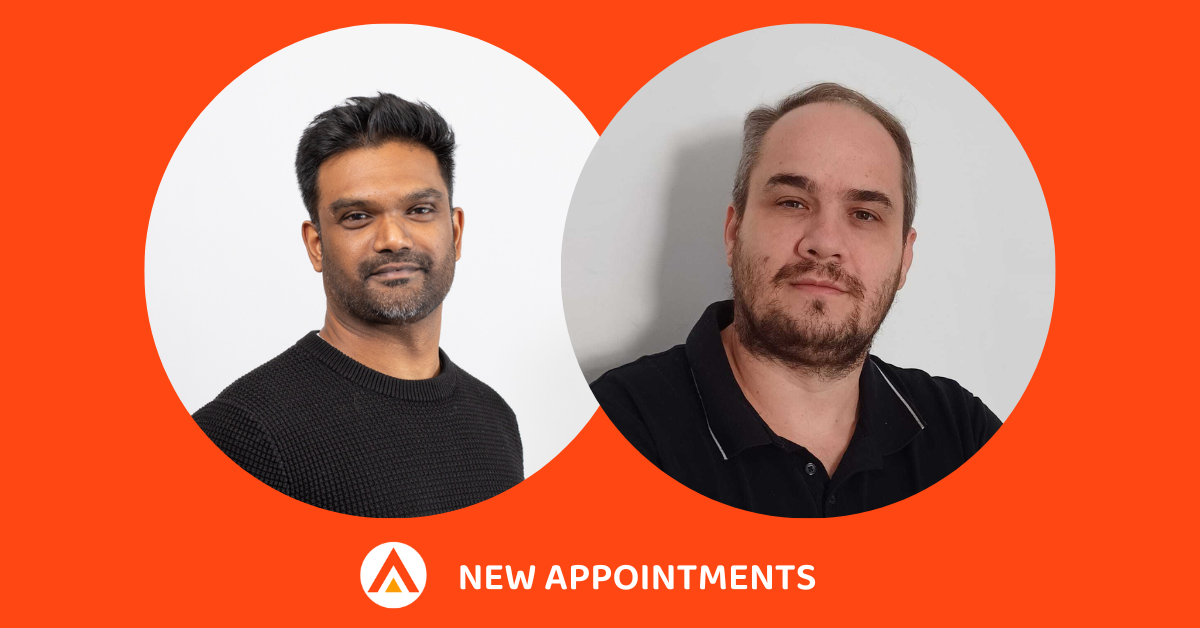 Two former 'MediaMathers' join Team AdInMo's Product Division to build out its measurement and addressability...
read more