March Developer Shoutout
Each month we want to give kudos to our developer community. Mobile games development is a fine balance between designing the best games, keeping players happy and paying the bills. We get it. These are the developers pioneering the use of immersive ads in their games and reaping the monetization uplift rewards. We salute you!
Road Puzzles
Studio:

Buildstep


Genre:

Puzzle


OS:

Android
Road Puzzles is a great example of a single screen puzzle game with a strong but simple art style. The format works particularly well with InGamePlay brand advertising as ads can be shown throughout the duration of the level and generate around 6 impressions based on an average 1-minute clear time. This approach allows Buildstep to place their ads sparingly rather than featuring them in every level and avoids diluting the players experience.
Buildstep has implemented some fantastic creative uses of InGamePlay brand advertising by adding objects to the game e.g. in some levels a small plane flies overhead trailing a branded banner.
Buhanka 3D
Studio:

 boardgames.bd


Genre:

Driving


OS:

Android
 In Buhanka Simulator 3D players can immerse themselves in the experience of off-road driving.
Billboards are of course one of the most common locations for ads in the real world and so a logical implementation in this virtual world. The realist environment makes a perfect backdrop for placing this form of InGamePlay brand ads around the track that makes for a truly naturalistic setting.
Padel Clash
Studio:

 Chorrus Games


Genre:

Sport


OS:

 IOS and Android
In Padel Clash players get to compete in different cities to reach the Madrid Master Final Tournament in this vibrant padel game.
Chorrus Games has incorporated InGamePlay brand ads into the core game look & feel surrounding the court to maximise revenue whilst maintaining realism. The colourful ads blend effortlessly with the games aesthetic, enriching the players experience and do not interrupt gameplay.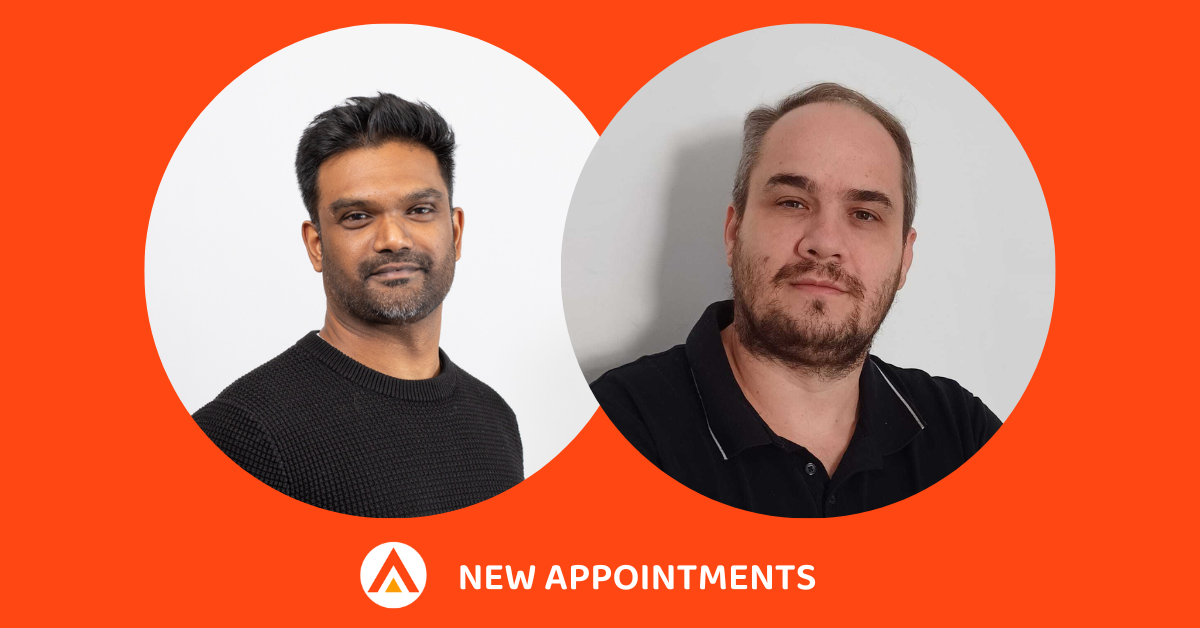 Two former 'MediaMathers' join Team AdInMo's Product Division to build out its measurement and addressability...
read more