November Developer Shoutout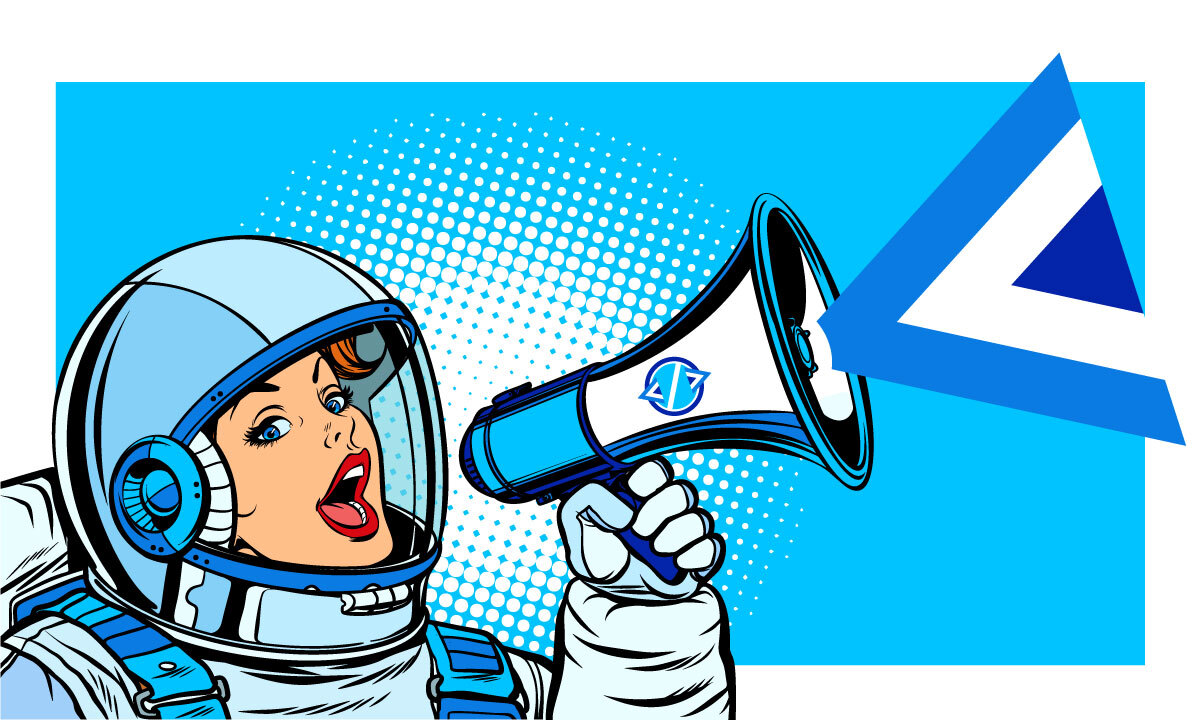 Each month we want to give kudos to our developer community. Mobile games development is a fine balance between designing the best games, keeping players happy and paying the bills. We get it. These are the developers pioneering the use of immersive ads in their games and reaping the monetization uplift rewards. We salute you!
Gumslinger
Studio:

Itatake


Genre:

Action


OS:

Android/IOS
Bounce back in time to the wild, wild west in this squishy take on the classic 'pistols at dawn' duel. Choose from a range of Gumslingers, and jump into 64-player tournaments to prove you're the fastest gum in the west.
There are a range of supporting modes too, where you can practice your shooting, and Itatake have made excellent use of those modes to place their ads. Keep an eye out for our full write-up and InGamePlay Review episode on this game, both coming soon!
Studio:

Moonjump


Genre:

Puzzle


OS:

IOS
Jigscore
Two classic pastimes collide in Jigscore, a game described by its developers as 'Dominoes twisted into jigsaws'. Rack up high scores by tactically placing the pieces you're given.
The central puzzle piece, which remains a key part of play throughout, features an InGamePlay ad, an excellent choice by developer Moonjump to keep their ads visible and relevant at all times.
Studio:

Peaksel
Genre:

Puzzle


OS:

Android
100 Doors: Escape From Work
Fulfil the aspiration of thousands and escape from your labyrinthine office complex in this tricky puzzler from Peaksel. Across 100 unique rooms, use your problem solving and reasoning skills to unlock the door and progress.
InGamePlay ads have been placed in very natural locations in this game, on the office walls and computer screens, letting them blend in while also capitalising on all the time the player spends stuck on each puzzle.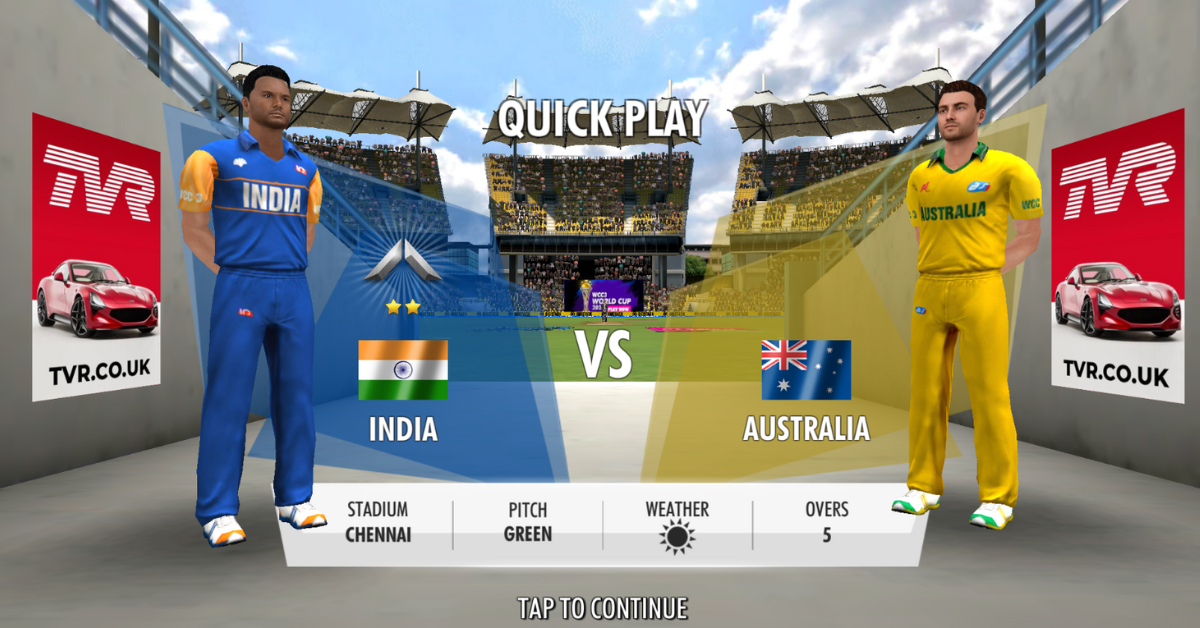 Advertising and live sports events go hand-in-hand with pitch-side billboards surrounding real-world stadiums. This...
read more