Co-founder Kristan Rivers predicts the year ahead from Attention to Audiences via Monetization Convergence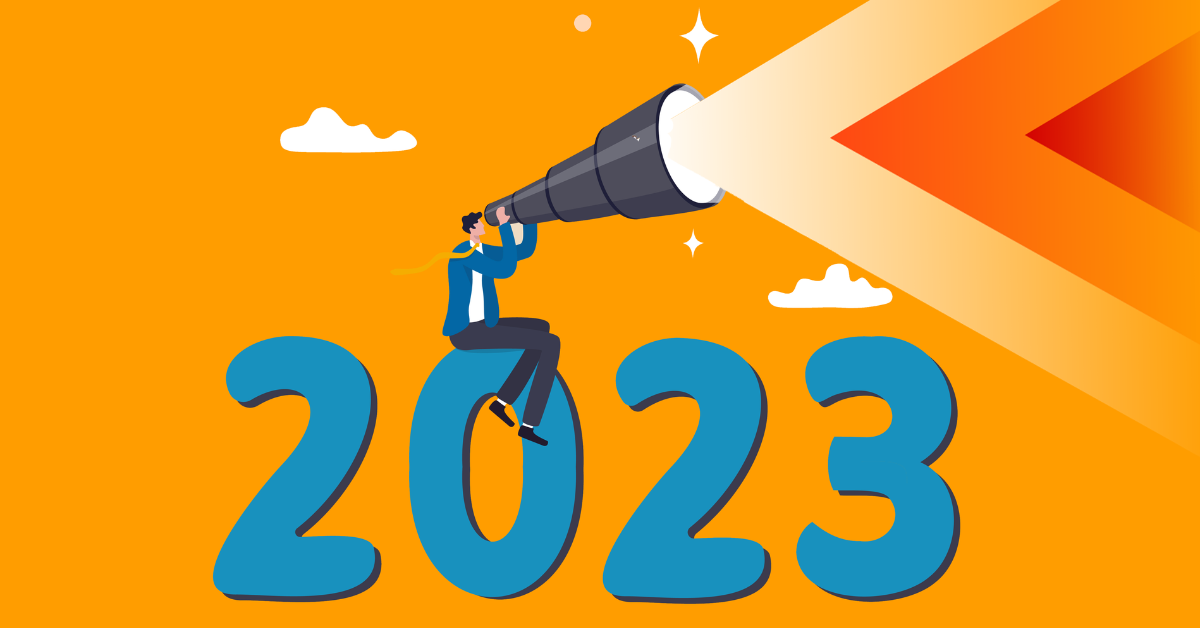 Depending on where you wish to define the starting point, mobile gaming has been around since 1997 and Nokia's 6610 phone with the ubiquitous Snake game, or it could be 1999 when a handful of pioneering start-ups (including I-play for whom many of Team AdInMo worked) started publishing games for SMS and WAP.
But the real inflection point for mobile gaming was 2009, when Apple enabled in-app purchases for games on their App Store, and unleashed the freemium and free-to-play models that dominate today. (Gameopedia)
The 'pandemic years' were a catalyst for the latest mobile gaming growth wave, broadening audiences even further as everyone sought new forms of entertainment. The stereotypical "teenage male gamer" is only one audience segment; women represent more than half of the gaming audience, even though only a third of female players identify as "gamers". (Newzoo)
2023 is set to be another inflection point. Ad monetization is of course well established in free-to-play mobile gaming, but programmatic advertising has had a bumpy couple of years with IDFA deprecation and noise of a cookie-less future.  Publishers and advertisers alike have been trialling intrinsic in-game advertising as a better way to monetize and reach audiences. Here's AdInMo's predictions for why the tipping point is here.
1. Mobile gaming audiences will continue to diversify
Mobile gaming is getting both older and younger. According to Sensor Tower, Gen Z gamers are the largest spenders in mobile gaming and the 45+ age group is the fastest-growing spending segment. In 2022 mobile games successfully survived the pandemic growth-bubble and in-game advertising became a real monetization opportunity. In 2023 diversity of audience will mean mobile in-game advertising will become the most accessible and affordable way to reach many, many audiences. 
2. Advertisers will embrace contextual audiences
Necessary regulatory privacy frameworks have all but eroded the deterministic signals advertisers previously relied on. Digital media continues to be driven by ad-supported content, and advertisers will embrace the benefits of contextual and interest-based audiences. 
This already happened in other media in 2022: Netlflix and Disney+ launched ad-supported tiers  with Netflix's 'Basic with ads' tier selling out nearly all inventory before the service launched. The  contextual and genre-based offering, without any demographic signals, was embraced by hundreds of brands such as L'Oréal and Anheuser-Busch, paying CPMs of $60 or more, to reach engaged audiences in a medium where ads are not completely ignorable, unlike traditional web pages or social media feeds.
3. No more compliance lip service. It's time to truly embrace privacy
Its fair to say implementation of various privacy and consent frameworks by mobile game publishers and developers has been somewhat patchy to date. But as privacy regulatory frameworks continue to roll out globally and shine their enforcement spotlights on the mobile gaming sector, there will also be a mindset shift. 
A privacy-first approach to the relationship between players and the games they are playing will immediately be beneficial for players, and through increased trust and brand safety is also vital for developers and advertisers. The push to build consent upfront into industry-standard advertising supply chain processes such as IAB's TCF2, will be a vital step forward for in-game advertising.
 4. 2023 will be about the Attention and Engagement Economy, 
The IAB's "Don't be a #Clickhead" campaign has been instrumental in encouraging advertisers to move away from click-through rates as the primary method of digital ad measurement.
In today's multisensory world, the most valuable and scarce resource for advertisers is consumer attention, and there's been plenty of attention on measuring attention this year.. 
The defining aspect of gaming as an advertising medium, unlike almost every other lean-back experience, is player agency: the ability of the player to take actions and make decisions within the game that change their experience of the medium. 
While attention metrics such as DwelTime measure player focus on ads, in 2023 new engagement metrics like AdInMo's proprietary RealDwellTime (sm) will allow advertisers to leverage the agency and choices that gaming provides players, to measure true player engagement with their campaigns. 
5. Monetization convergence 
Game developers and publishers have always had to think about advertising; from user acquisition to balancing the negative impacts of interstitial ads on player churn and with the positive impacts on ARPU.
In 2023 the opportunities will be for developers and publishers to use in-game advertising in a more strategic way, driving overall monetization growth beyond ad monetization. InGamePlay will become an integral part of their monetization strategies; from user acquisition (AdInMo CrossPromo℠), to increasing player-to-payer conversion (AdInMo IAPBoost℠), to generating additional audience insights (AdInMo BrandChoice℠).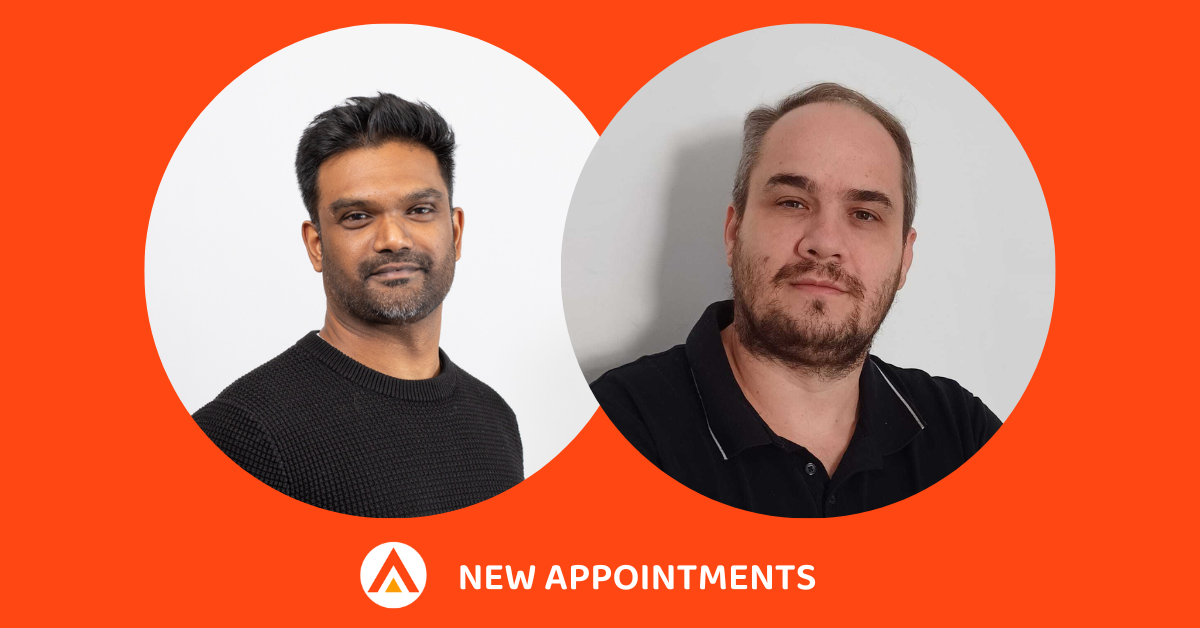 Two former 'MediaMathers' join Team AdInMo's Product Division to build out its measurement and addressability solutions enabling insight driven brand experiences in mobile games.  AdInMo, the mobile in-game advertising platform that gets brands into games in a way...
read more