Walking the Walk of Mobile InGame Advertising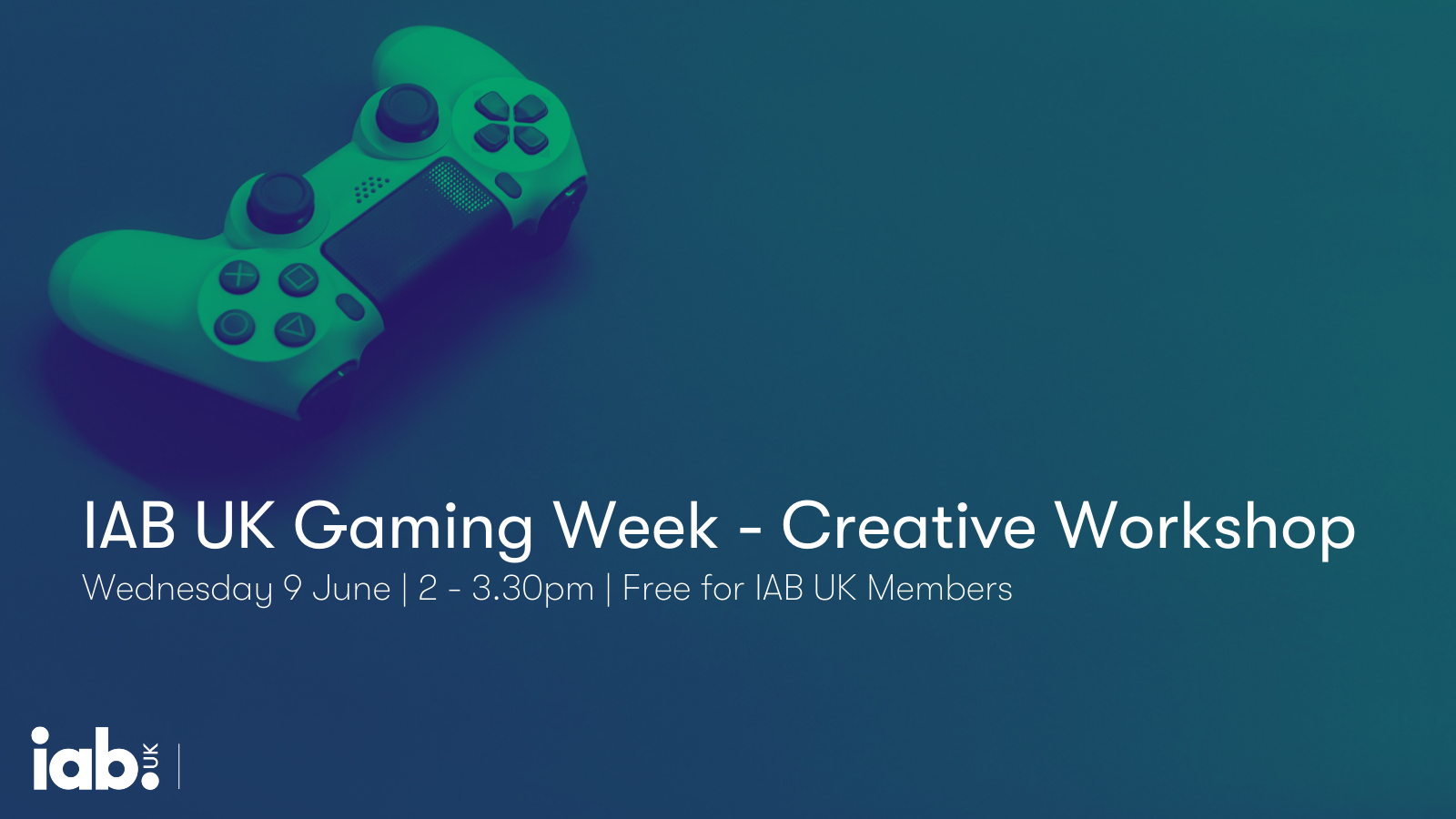 On Wednesday 9th June we will be previewing the results of recent InGamePlay brand advertising campaign with breast cancer charity Walk the Walk to IAB members as part of IAB UK's Gaming Week. We're honoured to be joined by the CEO of the charity Nina Barlough CBE along with our research partners On Device Research.
AdInMo's workshop takes a deep-dive into a mobile campaign by breast cancer charity Walk the Walk. The non-interruptive nature of AdInMo's InGamePlay advertising makes the brand part of the gaming experience.
Covering targeting, creative and measurement, the session looks at the potential of InGame Advertising for both brand awareness and fundraising campaigns leveraging the democracy, reach and emotional investment of mobile game players.It previews the findings of a brand uplift study to explore why measuring brand effectiveness is key to unlocking mobile in-game advertising at scale.
For more information visit: IAB Gaming Week
Speakers
Nina Barough CBE
Founder and CEO Walk the Walk
Nina is Founder and Chief Executive of breast cancer charity Walk the Walk. She created the iconic MoonWalks, night-time fundraising events in London,Scotland and Iceland, which see thousands of women, men and young people take on walking challenges wearing brightly decorated bras. Since 1996, Walk the Walk has raised more than £134 million, which is granted to fund research into breast cancer and to improve the lives of those living with cancer. Nina has been treated for breast cancer herself and is passionate about raising awareness of the disease in women and men. She is the UK's leading Power Walking expert and the author of Walking for Fitness. In 2008, Nina won Pride of Britain' s Fundraiser of the Year award.
Kristan Rivers
Co-Founder and CEO, AdInMo
A creative executive with a career straddling the intersection of entertainment and technology, Kristan is co-founder and CEO of AdInMo, global mobile adtech platform serving non-intrusive InGamePlay brand advertising. Prior to AdInMo Kristan has held senior roles in Europe and Asia at digital entertainment companies including Paramount Pictures and mobile games pioneer I-play. 
Sarah Robson
Head of Sales – On Device Research Limited
Sarah has been The Head of Sales at ODR for 4 years working across ad tech clients, media agencies, media owners and advertiser clients. Sarah has extensive knowledge of measuring ad effectiveness working in various roles in Media Analytics , Research ,and Training with particular focus on both TV and online media within lots of digital environments. Sarah has worked for 20 years + in media research previously working at Nielsen and ITV.