Why it's all about the player
In part two of our Gamesforum webinar wrap-up, we take a look at player experience and in-game advertising.
Using all of the Buffalo
Our CEO Kristan Rivers summed things up nicely: "The game experience isn't just when you're playing the game". One of the key advantages that in-game advertising has over other monetization methods is the opportunity to take advantage of downtime on otherwise transitory screens. Loading screens, Game Over screens, Menu screens; these are all great examples of the kinds of screens that are required for most games to function, but not core parts of the gameplay itself. In-game can generate additional incremental revenue during parts of the game that were simply dead space for older ad formats, making it an attractive option for mobile developers.
More Relevant Experiences
Unsurprisingly first-party data, and how many different data signals can be used to improve in-game advertising for both developers and advertisers, was a key topic in the session. Chandresh Balasubramgam (CB) of InMobi, representing the advertiser perspective, gave the example of how different genres of games have well-established audiences that are very attractive to advertisers. Knowing that you're paying to get your ads in front of audiences dominated by one gender or age group is reassuring, and has helped a lot of advertisers take the plunge when it comes to in-game advertising.
Demographics only scratch the surface of what's possible, however. AdInMo delivers ad experiences that are personalized to the individual player, drawing on behavioral information on players to build up a more sophisticated profile. Better data delivers better advertising experiences for all stakeholders; players, developers and advertisers. AdInMo helps advertisers embrace a cookieless future as AdInMo's Player Persona Framework collects non-personal data on players to build up a picture of who they are, to serve more relevant ads and enhance the player experience. Mia Söderlund of Miniclip echoed this sentiment, noting that "Getting a better idea of player types and behaviour will be great for everyone involved". This increased awareness of player types, and how they relate to existing data like genre demographics, should be especially effective at getting advertisers more comfortable with this (relatively) new ad format.
All About the Player
All three speakers were bullish about the future of in-game advertising. As Kristan put it "Players aren't just tolerating in-game ads, they are resonating with them." Mia agreed, commenting that while increased churn and retention were a problem in early trials of in-game ad formats initially due to poor implementation, with better placement practice and ad filtering, integrations are now of a very high quality overall. She echoed Kristan's point on resonating with players; according to Miniclip's player feedback, some players have found that in-game ads help to increase the realism of realistic games they're placed in, which is a win-win for both players and developers. CB foresees in-game becoming "An experience so seamless that it mimics real life.". 
So there you have it: in-game advertising is, indeed, all about the player. Kristan summarised it nicely: "Everything [the ad ecosystem] is doing needs to be about the player, and anything we do to damage the player experience is inherently going to damage the developer and advertiser experience as well."
You can watch the full discussion, here.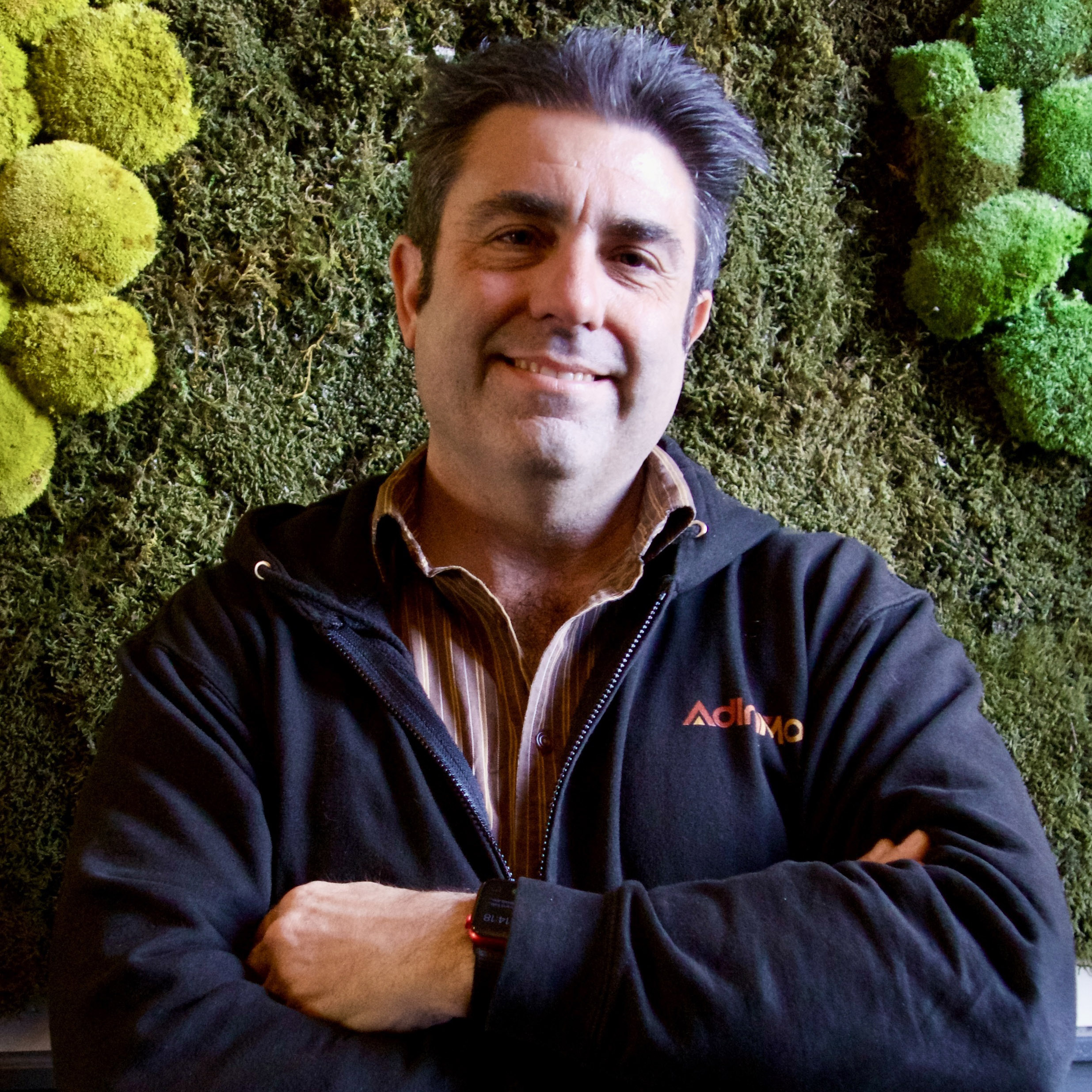 Mia Söderlund
Advertising Partnerships, Specialist
Miniclip
Chandresh Balasubramanyam
Head of Customer Success and Platform Partnerships (EU and Turkey)
InMobi
John Speakman (Moderator)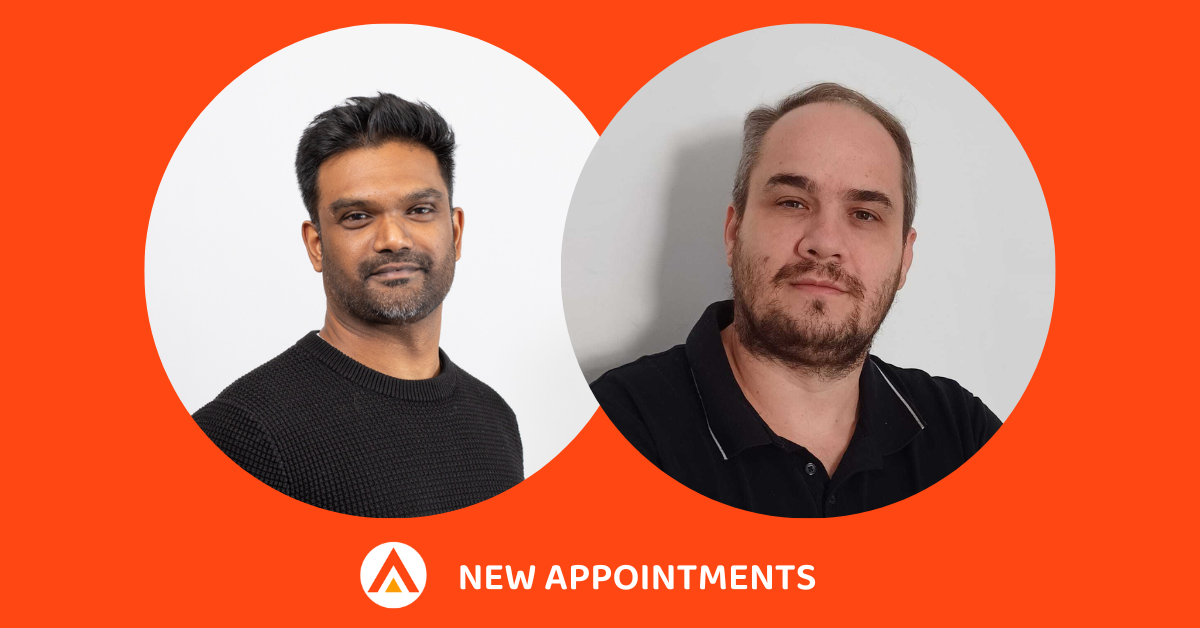 Two former 'MediaMathers' join Team AdInMo's Product Division to build out its measurement and addressability solutions enabling insight driven brand experiences in mobile games.  AdInMo, the mobile in-game advertising platform that gets brands into games in a way...
read more