In-game advertising platform AdInMo gears for scale appointing four new Directors and Advisors
Mobile in-game advertising specialist AdInMo has bolstered its Board appointing two games and media-tech industry veterans and expanding its advisory board with execs from Scopely and Animoca Brands as it continues its international growth plans.
We're delighted to announced the appointment of four media-tech and games industry heavy-weights to its Board and Advisory Board as part of its scale-up plans. 
Experienced industry executives Nick Button-Brown and Alex Carloss have been appointed as Non-Executive Directors.
UK based investor Button-Brown has spent his games industry career at companies such as Electronic Arts, Crytek and Improbable, and is currently Chair at Outright Games and Founder of The Games Angels. US based Carloss held senior posts at Paramount Pictures, Google/YouTube and Electronic Arts, and is currently an advisor and investor in multiple media and tech companies.
They join incumbent Board Directors, CEO and Co-Founder CEO Kristan Rivers, Investor and Technical Advisor Chris Wright and COO Joanne Lacey to help accelerate international expansion and navigate the digital advertising ad spend challenges facing the adtech sector in 2023.
The Board is supported by a new Advisory Board which recently appointed Tiffany Keller and Rich Robinson to join long-standing advisor games and adtech entrepreneur John Rankin, a former executive at companies such as Smaato and Outfit7. 
Keller is currently Director of Product at Scopely in the US and previously directed product for Sybo's Subway Surfers – cited by Forbes' as the most downloaded game of the decade – up to a successful acquisition by Miniclip. Richard Robinson brings over 25 years of experience in APAC and is Entrepreneur-in-Residence at open metaverse pioneer Animoca Brands, a leader in digital entertainment, blockchain, and gamification. 
Kristan Rivers, said "2022 saw lots of milestones for in-game advertising, including the IAB and MRC adopting new measurement standards. As AdInMo gears for scale, we see the predicted pressures on ad spend in 2023 as an opportunity for emerging formats which help advertisers get maximum value from their budgets and achieve new KPIs such as attention metrics and privacy-first addressability. 
I'm delighted that AdInMo's growth plans will be supported by such an amazing line-up of games and tech experts from across Europe, APAC and North America. Our mission is to create the best games monetization platform enabling personalized and immersive brand experiences at global scale, and Alex and Nick, along with the advisory board will be invaluable in that journey.'"
The appointments follow the recent announcement that AdInMo has appointed former Bidstack Yasin Dabhelia as its VP Programmatic.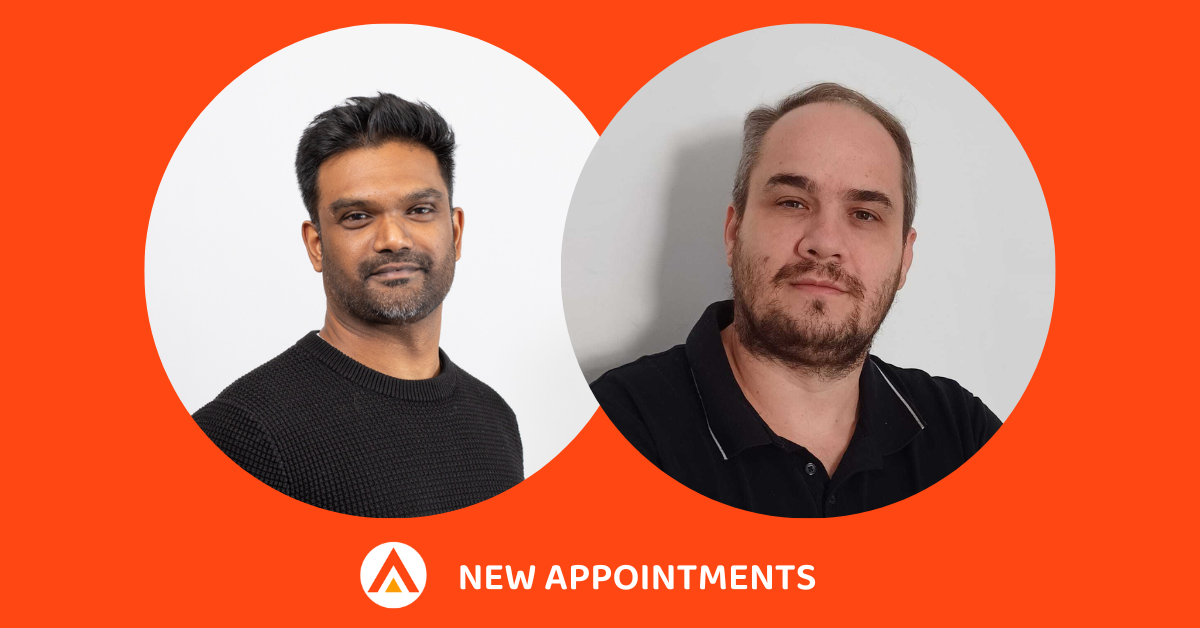 Two former 'MediaMathers' join Team AdInMo's Product Division to build out its measurement and addressability solutions enabling insight driven brand experiences in mobile games.  AdInMo, the mobile in-game advertising platform that gets brands into games in a way...
read more