What do giants of gaming and advertising think about in-game advertising?
We recently hosted a superstar panel at Pocket Gamer Connects Digital #7 where our CEO and co-founder Kristan Rivers chatted to Jarkko Rajamäki, VP of Advertising at Rovio and Marcin Lewandowski, Account Director for Publicis Groupe. InGame Advertising is a new ad format and in order for this to scale for game publishers & developers and advertisers the channel must evolve and requires education of all stakeholders.
Below you can read some of the key insights from the guys where the discussion covered everything from contextual relevance, game experience, ad quality, brand safety to measurement or watch the full discussion on-demand now.
Innovation in advertising and game monetization 
Marcin Lewandowski: "Gaming is at a point where it cannot be ignored anymore as it is a rapidly growing audience. It's a new and innovative way to engage consumers for advertisers. But you need a good compass to navigate the landscape and we need to educated brand managers to understand different opportunities and gaming world."
In-game advertising is particularly exciting because it doesn't interrupt player immersion and reduces the risk of a negative impact on the brand, and that's really important when convincing brands to try a new media channel.
Jarkko Rajamäki: "Ad monetization has to be a cross-functional effort between the core game teams, marketers, business insights team, UA team, consumer research and technology teams to consider multiple angles and always remember that: we can only make money with ads if the players have fun playing the game."
Developers need to look at monetization of free to play games in a holistic way. There will be many different player segments in a game who enjoy the game in different ways and realising non-paying players can be highly engaged and play for an extended period of time. So, if you monetization your game with advertising its more and more worth the effort to design the ads in the game and use formats that the players don't find annoying and are just there to get them to pay to play and therefore risk them quitting them playing. Therefore, there's plenty of room for innovation in the game industry for new ways to build ads organically in the game, not externally, to make the game more fun for the players and more attractive to the advertisers.
Brand safety and suitability
Marcin Lewandowski: "advertisers will have their own internal brand regulations e.g. 'violence is not for us' but actually it might not be a problem based on the game art style e.g. cartoonish fighting might be OK. We also need to consider the actual brand guidelines of ads e.g. brand must not appear on a dark background etc."
Jarkko Rajamäki: "Contextual relevance needs to feel organic from the player perspective. For example, if there's a game where you are flying in outer space and all of a sudden you see the latest model of your favourite car manufacturer floating by in space, it will feel off by the player if there's not a good story why this specific brand or product is there in this context. There needs to be a mutual fit between the audience and the brand in question."
Key Takeaway
For more insights on what's required to make in-game advertising reach its true potential for advertisers and developers, watch the full discussion now. One thing all three speakers agreed on was, respecting the brand and game experience should be the end goal for everyone.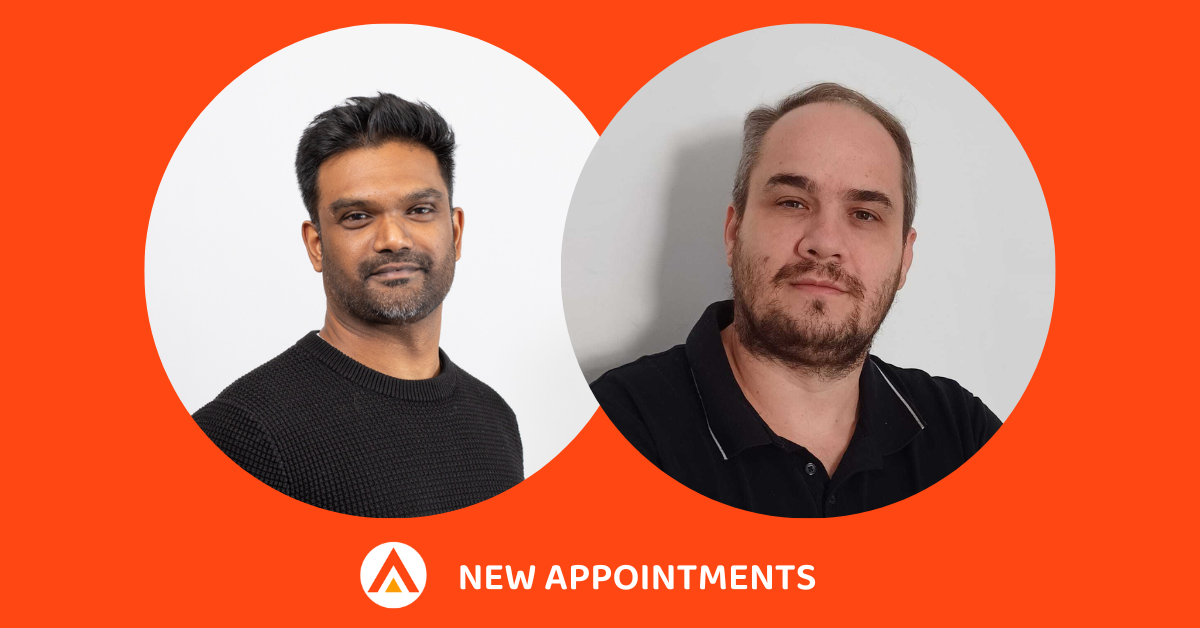 Two former 'MediaMathers' join Team AdInMo's Product Division to build out its measurement and addressability solutions enabling insight driven brand experiences in mobile games.  AdInMo, the mobile in-game advertising platform that gets brands into games in a way...
read more