TinyBit Studios – Annoying ads 'bite the hand that feeds you'
Interview with Mark Currie, Development Operations Director at TinyBit Studios
In a consumer survey by Google, 69 percent of people surveyed said they were motivated to install ad blockers by annoying or intrusive ads. This was quite a shocking thing to publish – from a company that makes around $40 billion a year from digital advertising.
But annoying mobile ads are simply a fact of life in the digital realm.
Mobile games developers – and players – know this better than most. Indeed, according to a 2020 Pocket Gamer report, 75 percent of developers said they want to find an ad monetization model that 'does not to interrupt gameplay' .
One of them is TinyBit Studios, which is based in Ukraine. In an exclusive video interview with AdInMo, Mark Currie, development operations director at TinyBit, explains the delicate balance between making money and not infuriating your customers.
"It's a challenge," he says. "As you increase the number of ads in a game, you turn off your users. The retention drops. You can't bite the hand that feeds you. It gets more annoying for players, and sometimes we feel like we are turning into what we despise."
However, things are changing. TinyBit was one of the early adopters of AdInMo's InGamePlay brand advertising platform. . The platform lets developers insert brand ads into a game. The ads are highly visible, but they are click-free and do not interrupt game flow.
Currie has been delighted with the results. He says the ads are easy to integrate and fit effortlessly inside the game. "We have one game that has a bus stop in it. Well, you'd have an ad in a real bus stop anyway, so to put ad in there is natural. The ads look great, and there's been no negative impact on player retention or in-app purchases."
For more AdInMo Interview videos check out our playlist on YouTube.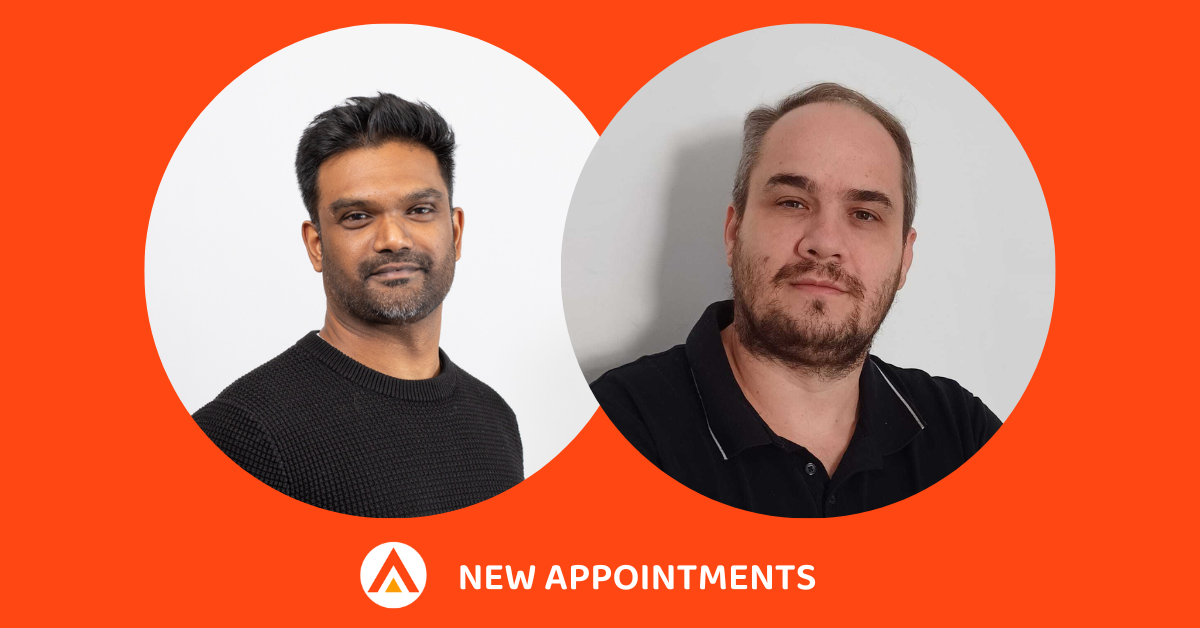 Two former 'MediaMathers' join Team AdInMo's Product Division to build out its measurement and addressability...
read more